Off The Top Of My Head: Week Two
Analysis
This one will be a little quicker than normal.
Sorry StitchHeads, this won't be my usual drawn-out, long-form OTTOMH that you guys have come accustomed to. Got a few things going on plus I am making the drive with my pooch up to the Bay Area for this weekend's Rice-Stanford series.
So let's make this a speed-round this time. I'll get back to my usual lengthy tomes next week. Here we go…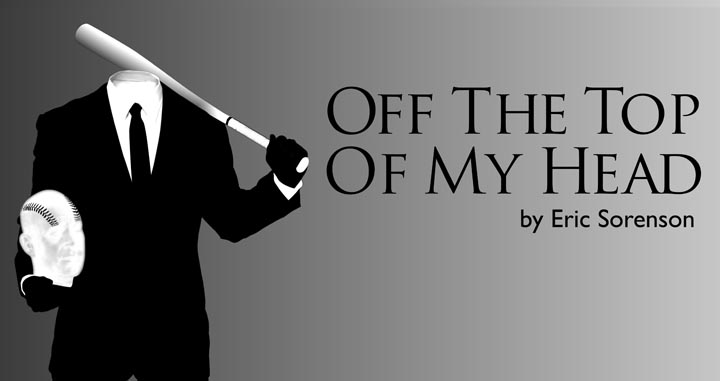 WELL THAT DIDN'T TAKE LONG
It sure didn't take long for the college baseball season to turn into a Mondo Bizarro world. First we had San Jose State's Jason Hawkins placed on leave back in December (and later was officially relieved of his duties a couple weeks before the season). Then, on Tuesday morning, nearly out of the blue – or the maroon – Mississippi State head coach Andy Cannizaro resigned his post. Just one day after having his team suffer a bad three-game sweep at the hands of Southern Miss. What the hell was going on?
The night before I started getting text messages about my opinion of Cannizaro getting fired for improprieties. I was taken aback for sure. As Kendall wrote this week, Cannizaro was a transformative hire and a leader that was full of energy. He had the program completely rejuvenated. And with the $60 million rebuilding of "The New Dude" there was nothing but momentum on their side.
---
Click Below To Subscribe And Read More!

Already a subscriber? Log In to access this article
.
Join the Discussion