Teams On The Upswing: Week 10
Analysis
very Monday, Aaron Fitt and Kendall Rogers break down 10 teams that boosted their stock over the previous weekend. Here's our look at teams that raised their profiles in Week Nine.
Aaron Fitt's Five
UCLA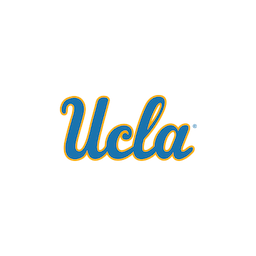 The Bruins won a big home series against then-No. 17 Stanford, improving them to 9-6 in the Pac-12, tied with Arizona for second place behind juggernaut Oregon State. Ace Griffin Canning returned to top form in Thursday's opener, throwing a four-hit, complete-game shutout with 12 strikeouts and no walks in a 2-0 win. After dropping the middle game, the Bruins got another strong start Saturday from Jon Olsen (5 IP, 2 H, 0 R, 2 BB, 5 K), but relievers Scott Burke and Jake Bird led UCLA's 4-0 lead slip away, as they allowed a combined six earned runs in 2.1 innings of work. The Bruins need Bird to re-emerge as a frontline arm down the stretch now that he's back from injury, so Saturday was certainly a disappointment. But Brian Gadsby (2.2 IP, 0 H, 0 R) provided sterling relief to earn the victory, as the Bruins scored single runs in the eighth, ninth and 10th to win 7-6. Freshman Michael Toglia, who hit a two-run homer in the sixth, delivered the walk-off single in the 10th.
The Bruins are now back to .500 at 16-16, and their RPI vaulted 23 spots to No. 71 over the last week. If they can find a way to win another big home series this weekend against Oregon State, they'll be on track to grabbing an at-large bid. That's a nice turnaround for a team that started 6-11.
---
Click Below To Subscribe And Read More!

Already a subscriber? Log In to access this article.
Join the Discussion