The Postseason Primer: April 29
Analysis
What's Inside:
• Top Eight Seed Analysis
• Teams Helping Their Cases
• Teams Hurting Their Cases
---
The Race For The Protected Eight
1. UCLA (34-7, 14-4)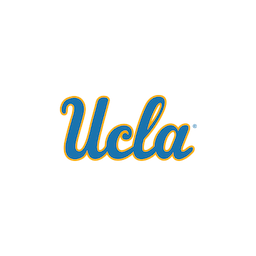 RPI: 1
Records vs: 10-3 vs. Top 25, 13-4 vs. Top 50, 23-6 vs. Top 100
Trending: Same
The skinny: You don't ever like to call someone a lock this early in the game, but the Bruins are as close as you can get at this point. They have several marquee series wins and have a whopping 10 wins vs. RPI Top 25 RPI teams. UCLA has played the nation's No. 1 schedule, and the No. 2 non-conference schedule, while also coming off a Pac-12 series sweep over Utah. It's worth noting, though, that UCLA still has three road series to play, with just one more at home.
2. Oregon State (31-10-1, 17-4)
RPI: 10
Records vs: 3-3 vs. Top 25, 16-6 vs. Top 50, 23-7 vs. Top 100
Trending: Down
The skinny: The Beavers are still in excellent shape for a protected top eight seed at this point, but losing two games to Nevada in midweek action last week certainly affected their RPI, dropping seven spots over the past week. Despite the RPI drop, OSU still has a terrific resume with only that weekend at UCLA being a blemish. OSU did rebound from that Nevada hiccup with a home series sweep over Washington State. OSU should finish strong.
Use the Coupon Code 2019Promo and get 25% Off an Annual Subscription!
--- Already a subscriber? Log In
.
Join the Discussion