On The Upswing: Week Five
Analysis
Every week, Aaron Fitt and Kendall Rogers examine 10 teams that raised their profiles over the previous weekend. Here's our look at teams on the upswing after Week Five.
Aaron Fitt's Five
Arizona State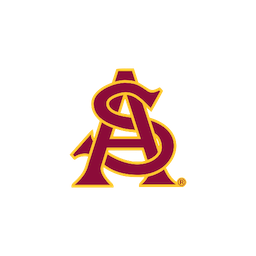 The Sun Devils carried a three-game losing streak into Pac-12 play, but they bounced back strong with a three-game sweep of Oregon to improve to 11-9 overall. ASU has played a strong schedule, and now they have quality series wins against Oklahoma State and the Ducks (who had entered the series 12-4). Leadoff man Gage Canning had a monster week for the Sun Devils, going 10-for-17 with two homers, two triples, eight runs scored and seven RBIs.
--- Already a subscriber? Log In
.
Join the Discussion