On The Upswing: Week Four
Analysis
Every week, Aaron Fitt and Kendall Rogers examine 10 teams that raised their profiles over the previous weekend. Here's our look at teams on the upswing after Week Three.
Aaron Fitt's Five
Arizona State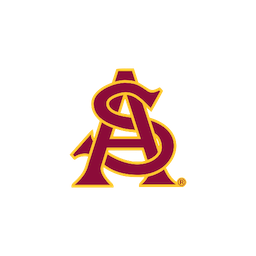 The young Sun Devils are fighting their way through a tough schedule, but they rebounded nicely from a home series loss to Saint Mary's last week. After going on the road and splitting two midweek games at Long Beach State, ASU returned home and really got its bats going in a big series win against Oklahoma State. Freshman sensation Spencer Torkelson had three doubles and another home run — his seventh of the young season — in the series; he's hitting .364/.423/.955, and showing the ability to hit the ball out of any park. He had two no-doubter long balls on Wednesday — at night at Blair Field, no less. But Torkelson got plenty of help this weekend, as ASU outscored OSU 23-3 in the first two games of the series, before dropping a tight 3-2 decision in 10 innings Sunday. Gage Workman had five hits, four runs and five RBIs combined in those first two games, while Carter Aldrete and Drew Swift had two hits apiece in each of those two games. Just as encouragingly, ASU got strong starts from Sam Romero (6 IP, 5 H, 1 ER, 2 BB, 7 K) and Eli Lingos (5.2 IP, 2 H, 1 ER, 2 BB, 7 K).
--- Already a subscriber? Log In
.
Join the Discussion