Week Four: What We Learned
Analysis
1. Missouri just looks like a different team
We're not quite ready to anoint the Tigers as world beaters, but they're sure making a statement so far this season. Missouri came back to beat Appalachian State in the series finale over the weekend, and get this, it's now off to the best start in school history at 15-1. Pretty incredible considering the Tigers won just 26 games all of last season and had one of the nation's least productive offenses. This year, though? MU has just a few more wins to go to equal last year's win total, and the offense is doing their part with an incredible .332 average. A ton of credit should be given to Mizzou backstop Brett Bond, who has raised his game to an astonishing level, hitting .406 with three homers and 15 RBIs. Next up for the Tigers is a trip down to the Deep South to face struggling Alabama in a three-game series. Then they get Arkansas at home for a three-game set. That's what I call a favorable schedule to start conference play.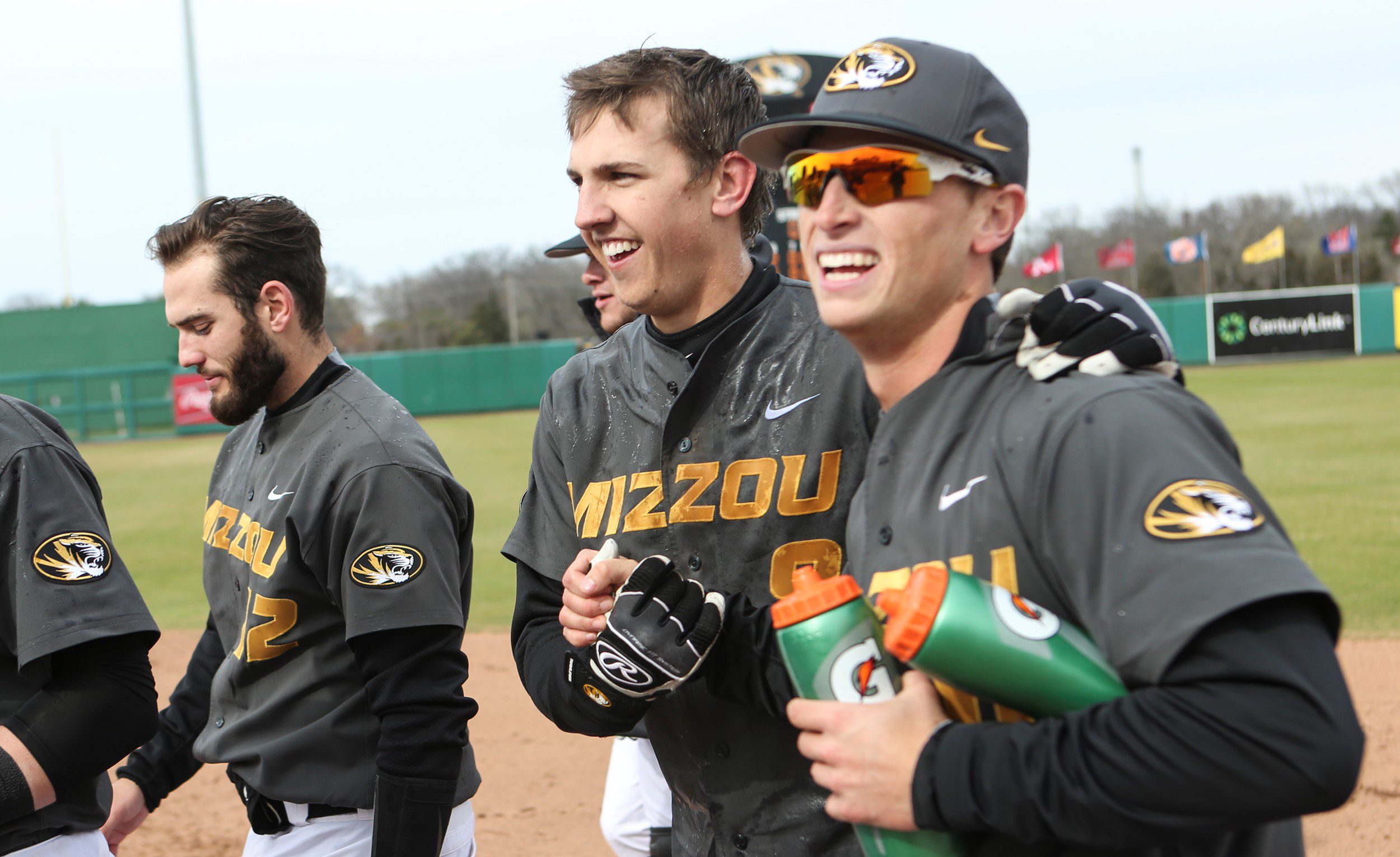 Missouri is one of the stories of the year in college baseball thus far. (Mizzou photo)
2. Texas should keep Kyle Johnston in the bullpen
---

Already a subscriber? Log In to access this article.
Join the Discussion