Weekend Spotlight: SEC Primer
Analysis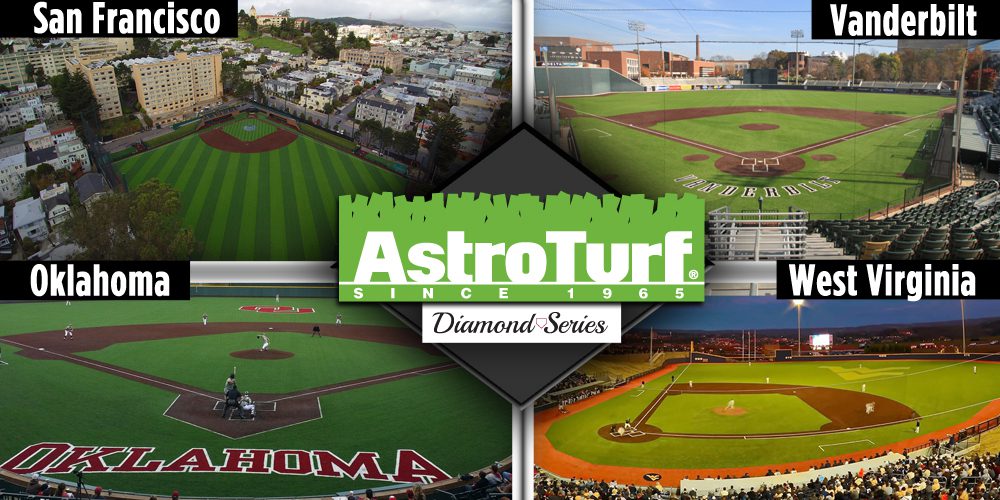 ---
More Weekend Spotlights
• Aaron Fitt on Washingt0n-Utah
• Aaron Fitt on Southern Miss-Louisiana Tech
• Subscribe To D1Baseball.com
---
Biggest Surprise
Missouri
The Tigers had one of the nation's most porous offenses last season, but have made a change for the better early this season behind new coach Steve Bieser and his coaching staff. The Tigers hit in the mid 200s last season, but so far this season? They're sitting at .326 as a team and 16-1 overall, which is the best start in school history. Now, not to rain on anyone's parade, but the Tigers have played the nation's No. 201 non-conference strength of schedule. However, for a program that hasn't experienced much success as of late, we have no issue with that scheduling practice. Offensively, Robbie Glendinning (.400) and veteran backstop Brett Bond (.377) have been outstanding, while the rise of athletic outfielder Trey Harris (.373) and young Kameron Misner (.338) has been key as well. Missouri is also getting it done on the mound, where ace righty Tanner Houck has a 2.92 ERA in 24.2 innings, while TJ Sikkema has been a weapon at the back-end of games.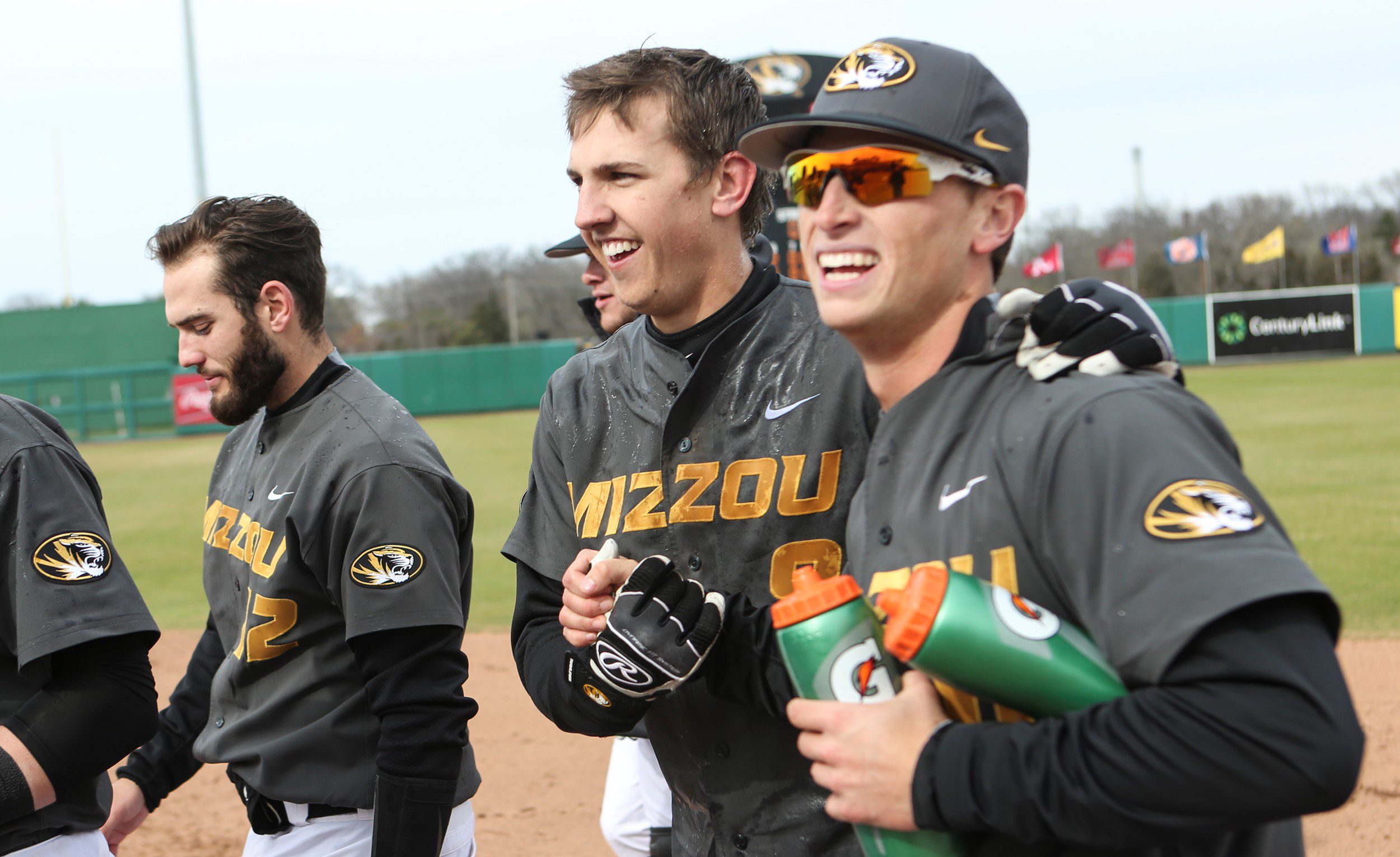 Missouri is one of the stories of the year in college baseball thus far. (Mizzou photo)
Biggest Disappointment
Georgia
It's difficult to struggle in non-conference play and then experience a wealth of success in the SEC, but the Bulldogs hope that isn't the case this year. Scott Stricklin's club has gotten off to a rocky start, sitting at 8-10 entering a series at LSU this weekend. The Bulldogs opened the season with a series loss to College of Charleston, which is respectable, but took their biggest step back last weekend with a home series loss to Rider — a series in which the Bulldogs allowed 19 runs in the two losses. The issue for Georgia? The starting pitching hasn't given it much of a chance. Kevin Smith (7.31) and Tony Locey (7.47) both started last weekend, while Smith isn't in the rotation against LSU. It's hard to imagine the Bulldogs suddenly turn the corner, but we've seen stranger things happen.
Best Pitcher
Jared Poche, LSU
I mean, really, who else could you possibly go with at this point? What an incredible start to the season the senior lefthander. Poche threw a no-hitter opening weekend against Army and didn't allow a hit until the ninth inning against Maryland the next weekend. Poche has continued his dominant ways the past couple of weeks, too. He's yet to allow a run and has shown impeccable command with 18 strikeouts and just two walks in 29 innings. Poche also is limiting teams to a ridiculously low .086 batting average. While Poche is a year older and wiser, the big key for him this season has been fastball command and the ability to improve his curveball. Poche had sat more 88-91 with his fastball in the past, but he's now harnessing his stuff more sitting at 86-88 with the offering. It'll be fascinating to see what Poche can do in SEC play.
Jared Poche has been a rock for the Tigers. (LSU photo)
Best Player
Brent Rooker, Mississippi State
Last season, it was State's Jake Mangum who captured this award. If the season ended today, though, another outfielder, Rooker, would take the SEC's batting crown. Rooker is an athletic and physical hitter at 6-foot-4, 220 pounds, who's off to a torrid start as conference play begins. So, how good has Rooker been? He's hitting .431 with 11 doubles, five homers and 27 RBIs. He's also slugging .831, has struck out 13 and walked 11 times, while also having a .537 OBP. Last but not least, Rooker is 12-for-13 in stolen bases. What a complete player he's been this season, as the Bulldogs strive for consistency. We'll see if that trend continues in league play, as State opens the league slate with a trip to Arkansas.
Best Freshman
Braden Shewmake, Texas A&M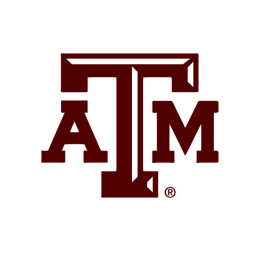 Not only is Shewmake one of the top freshmen in the country, he's also one of the top overall players in the country. The 6-foot-4, 180-pound, second baseman has displayed an advanced offensive approach this season, while also showing smooth skills and instincts in the field. Shewmake can hit the ball to all fields with some power. He's hitting .415 with 10 doubles, two triples, two homers and 23 RBIs, while also slugging .659 and having a .442 OBP. Shewmake also has struck out just eight times in 82 at bats thus far. What an impressive first-year player who will only get more physical the next two seasons.
Best Comeback Story
Keegan Thompson, Auburn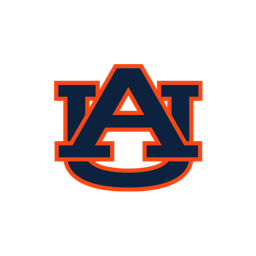 The Tigers have shown some improvements this season, and much of that is because of the starting rotation with Casey Mize (0.40) and of course, Thompson, leading the way. Thompson, a 6-foot-2, 210-pounder, missed last season because of Tommy John surgery, but has been tremendous this spring. Thompson has an 0.64 ERA in 28.1 innings, along with 15 strikeouts and five walks, while teams are hitting him at a .158 clip. Thompson has displayed excellent feel with his pitches, sitting 90-93 with his fastball, while also showing a good curveball, slider and changeup.
Prediction Worth Filing Away
Florida's offense will figure it out
The Gators have the nation's best weekend rotation with Alex Faedo, Brady Singer and Jackson Kowar leading the way, so they don't need an offense that hits .330. However, coach Kevin O'Sullivan would prefer his Gators not to be last in the SEC in team offense thus far with a .247 average. What's been holding back this unit? For starters, JJ Schwarz and Deacon Liput are hitting .221 and .197, respectively, while Mike Rivera is hitting .193 with seven RBIs. On the flip side, shortstop Dalton Guthrie has evolved into a more complete hitter with a team-best .328 average, a home run and seven RBIs. One would think the Gators eventually figure things out from an offensive standpoint.
Did You Know?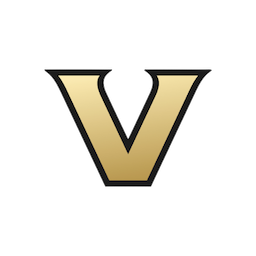 Vanderbilt junior righthander Kyle Wright has yet to win a game this season. Wright and the Commodores have been inconsistent and have ugly series losses to Illinois-Chicago and Cal State Northridge. And Wright, a Preseason All-American, hasn't been great, either, sitting with a 5.40 ERA in 20 innings, along with 24 strikeouts and six walks. The most surprising stat? Teams are hitting Wright at a surprisingly high .293 clip. Wright and the 'Dores hit the road to Ole Miss this weekend for an intriguing three-game set.
I've Got My Eye On … 
Tennessee
It's a big weekend for Dave Serrano and the Volunteers as they host a South Carolina team who will be without ace righthander Clarke Schmidt and stud closer Tyler Johnson. It wouldn't be a surprise to see the Vols take this series. The Vols are off to a quality start this spring, sitting at 12-2 after playing a respectable non-conference schedule. The Vols are hitting .326 as a team with Jeff Moberg and Jordan Rodgers off to incredible starts. For instance, Moberg is hitting .475 with five homers and 14 RBIs, while Rodgers is hitting .411 with three homers and 15 RBIs. On the mound, Zach Warren (3.44) and Hunter Martin (3.68) continue to lead the way, while Garrett Stallings (0.80) has been a weapon out of the bullpen.
Join the Discussion