Coaching Carousel: Lafayette Names Reilly Head Coach
Coaching Buzz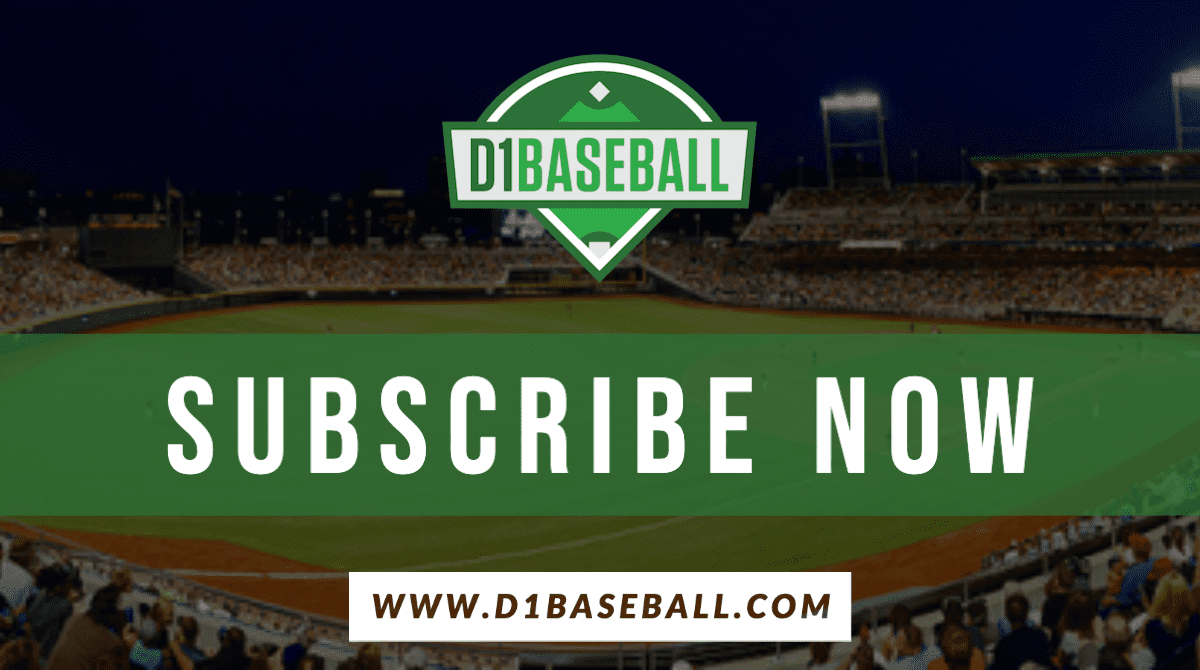 ---
The college baseball coaching carousel will be quiet both on the head coach and assistant front this summer, but there's at least one change with Lafayette on Wednesday announcing the addition of new head coach Tim Reilly.
Reilly replaces long-time Leopards head coach Joe Kinney, who announced his intentions to retire at the end of the 2020 campaign in early March. Kinney was in the midst of his 21st season with the program, where he guided the program to the Patriot League title and NCAA tournament in 2007, just one of 10 NCAA tournament appearances in school history.
Lafayette finished the 2020 campaign with a 4-10 record.
Reilly is no stranger to the program. He spent the last three seasons as an assistant on Kinney's staff, this after spending six seasons as an assistant at Rutgers, where he worked with catchers and helped devise the team's offensive game plan. He began his coaching career at Rider, and before that, was a catcher at Rutgers for four seasons.
"I am extremely happy and excited that Tim Reilly will be the next head coach of the Lafayette baseball program," Kinney said. "Tim has been a tremendous part of our team for the past three years and has had a phenomenal impact on our recruiting, player development and overall program operation. His experiences have prepared him to be a head coach and will help guide him as the leader of Lafayette baseball. I am looking forward to supporting Tim and the program and am confident he will take Lafayette baseball to new heights."
Reilly hopes to get the Leopards back on the winning track. Few may know this, but the Leopards actually have four College World Series appearances, with the last coming way back in 1965. They've also made 10 NCAA tournament appearances with one in 1990 and the last in 2007. The time before that? 1966.
A new era begins at Lafayette in what can best described as interesting times.
Join the Discussion