CWS Live: Day 2 Picks Video
College World Series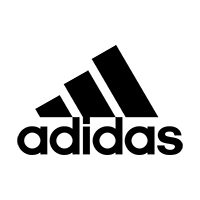 Aaron Fitt and Kendall Rogers made their Sunday CWS picks at the adidas house in the Omaha Baseball Village. Swing by the adidas house every day one hour before the first game starts to say hello, take some hacks with the adidas aeroburner bats and shop for some CWS swag.
Records:
Aaron Fitt: 0-2 yesterday, 0-2 overall.
Kendall Rogers: 2-0 yesterday, 2-0 overall.