Fitt: NCAA Cancels All Championships; How Do We Process This?
Columns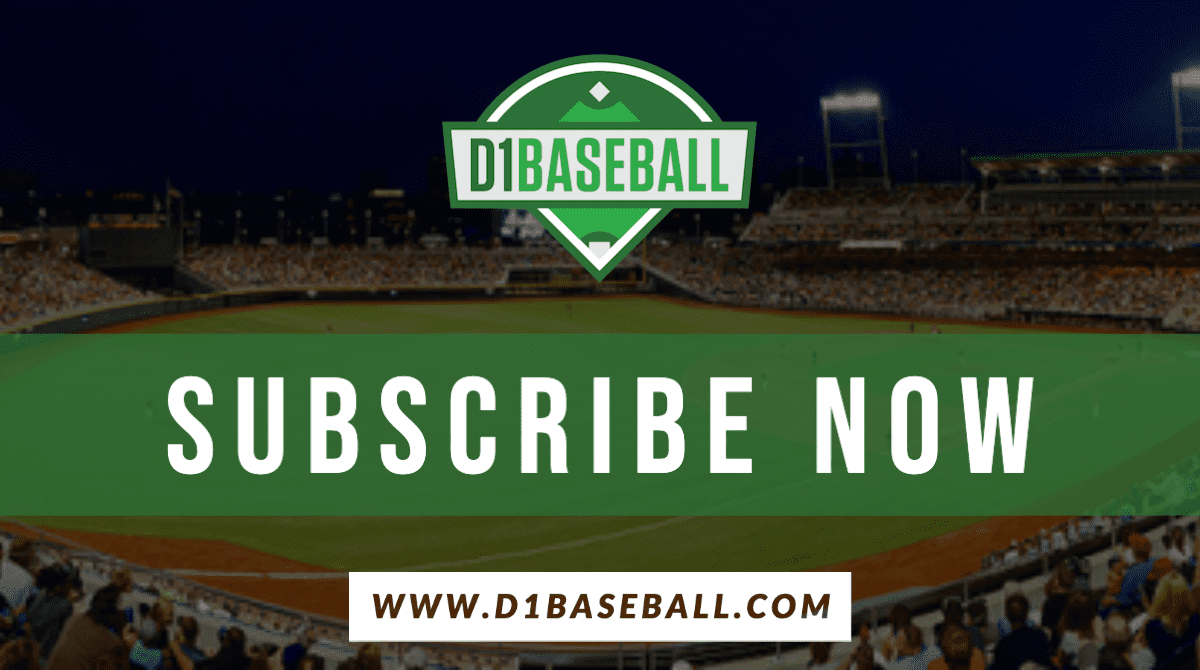 ---
---
UPDATED, 5:15 p.m. ET: There will be no College World Series in 2020. There will be no NCAA tournament in any winter or spring sport.
It's going to take a long time for those words to sink in.
The NCAA made that announcement at 4:16 p.m. ET on Thursday, March 12, 2020.
NCAA cancels[…]