Uniformity: College Baseball's New Threads
Want to get in-depth coverage? Subscribe to D1Baseball
---
SEE ALSO: Follow @SeeTheGear on Twitter!
There's a lot of excitement around the 2019 college baseball season. Fans across the country are excited about the upcoming season. Coaches and players are ready to play someone in another uniform. Wait. Did someone say uniform? Let's take a look at some of our favorites.
• North Carolina received six fresh new uniforms in the Nike Vapor Elite style to keep them light and cool at The Bosh. We are torn between the blue with piping and the gray with piping.
• Texas upgraded its look with some old and new. We are really digging the throwback cream uniforms with the classic Texas font. 
• Miami received an upgrade in 2018 with the switch to Adidas. It added this orange jersey to remind everyone of their years of success in Omaha.
• Oklahoma upgraded to the Nike Vapor Elite uniforms as well as its fonts on the jerseys.  The detail on the cream jerseys stands out to us. The sleeves have a wood detail from a Sooner Schooner. Also, check out the wagon wheel on the belt loop. This follows the athletic department's Rough Rider and Bring The Wood concepts in uniform designs for all sports.
• Oklahoma State is throwing it back to its 1959 NCAA Championship team with these uniforms. We love the lid. Well done!
• Oregon is always at the forefront of uniforms with its ties to Nike. The 2019 uniforms do not disappoint. We are especially fond of the all grays with duck detail jersey. (*cough* We wear a 7 3/8 hat *cough*)
• Saint Mary's is always a tough opponent. They will be even tougher in these uniforms (Look good, play good. Right?) The colors pop and we love the font. The stirrups complement the uniform very well.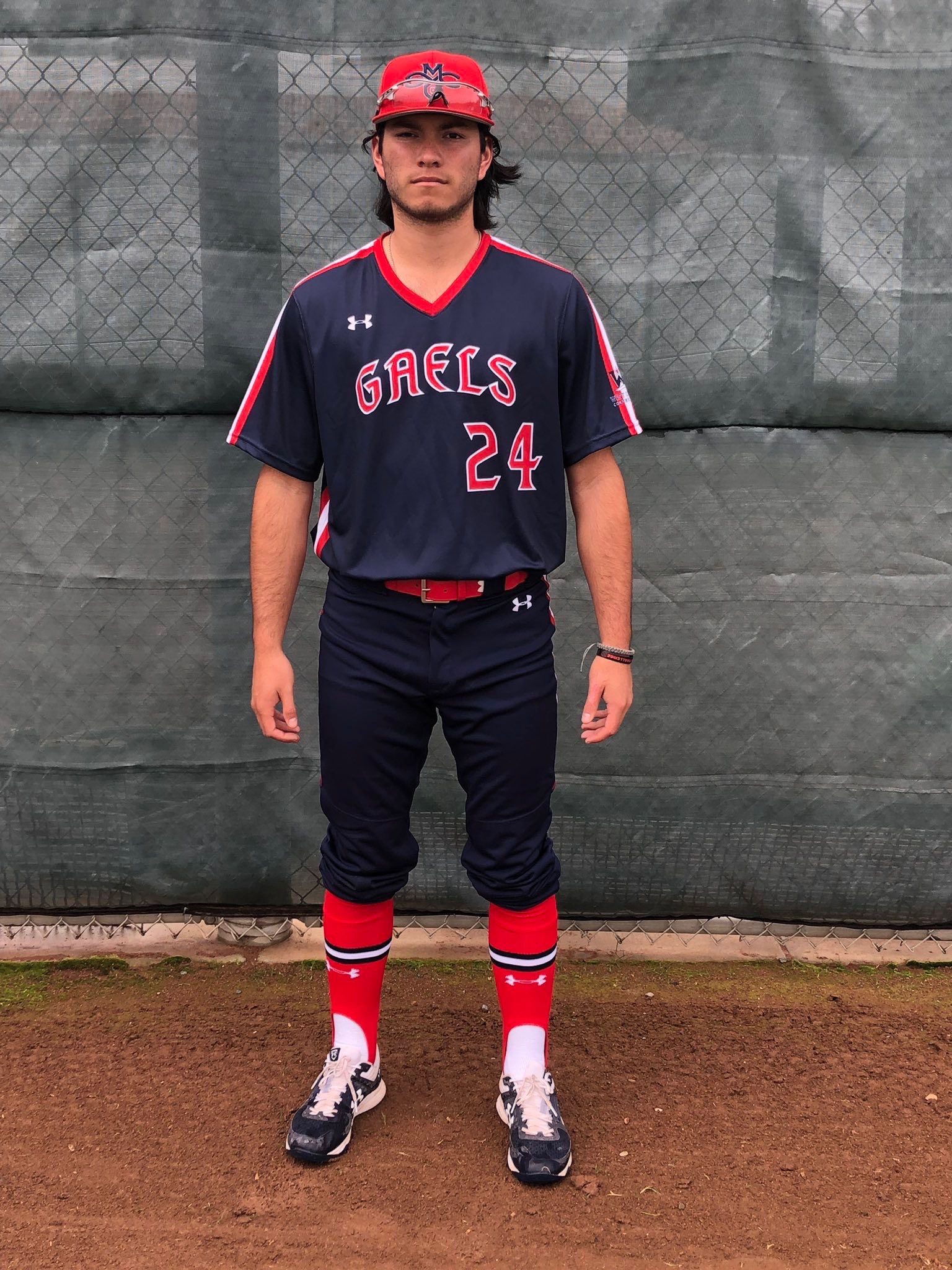 • Hawai'i shows us that throwbacks aren't just for the mainland. We can't wait to see the uniform combos with this jersey.
• South Florida switched from Under Armour to Adidas. We like this combo, especially with the neon green accents and cleats. We know many old school guys will not appreciate them. Don't worry. We will make sure the kids stay off your lawn.
• Maryland pushes the envelope with its Under Armour gear and we love it. This yellow jersey reminds us of Terp alum Eric Milton throwing cheddar and dropping tanks back in the 90's.
Join the Discussion