College Baseball Braces For Division I Council Vote
Business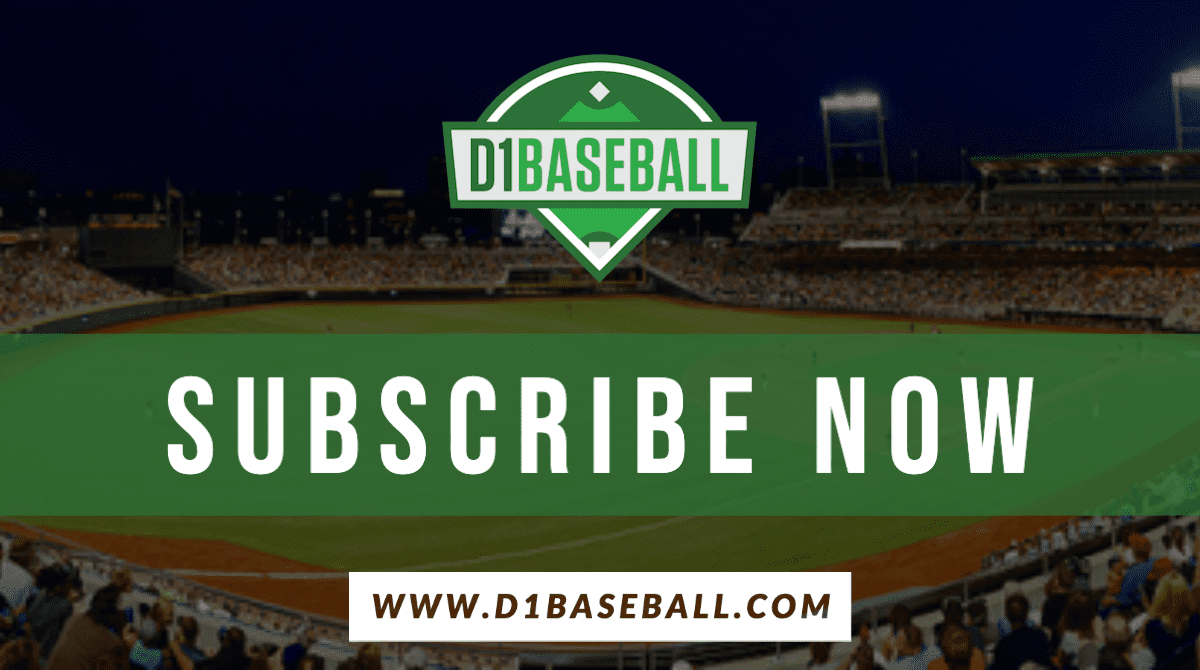 ---
Few decisions the NCAA Division I Council makes are easy.
The upcoming Monday council vote regarding the eligibility of seniors and everyone else who participated in spring Division I athletics might be the most difficult one they've ever made.
Just a couple of weeks ago, it was business as usual. March Madness was slated to begin in a few days and college baseball and softball were both in full swing with conference play beginning for many of the nation's premier conferences, and others.
Then,[…]