Ivy League Cancels Rest Of Season
News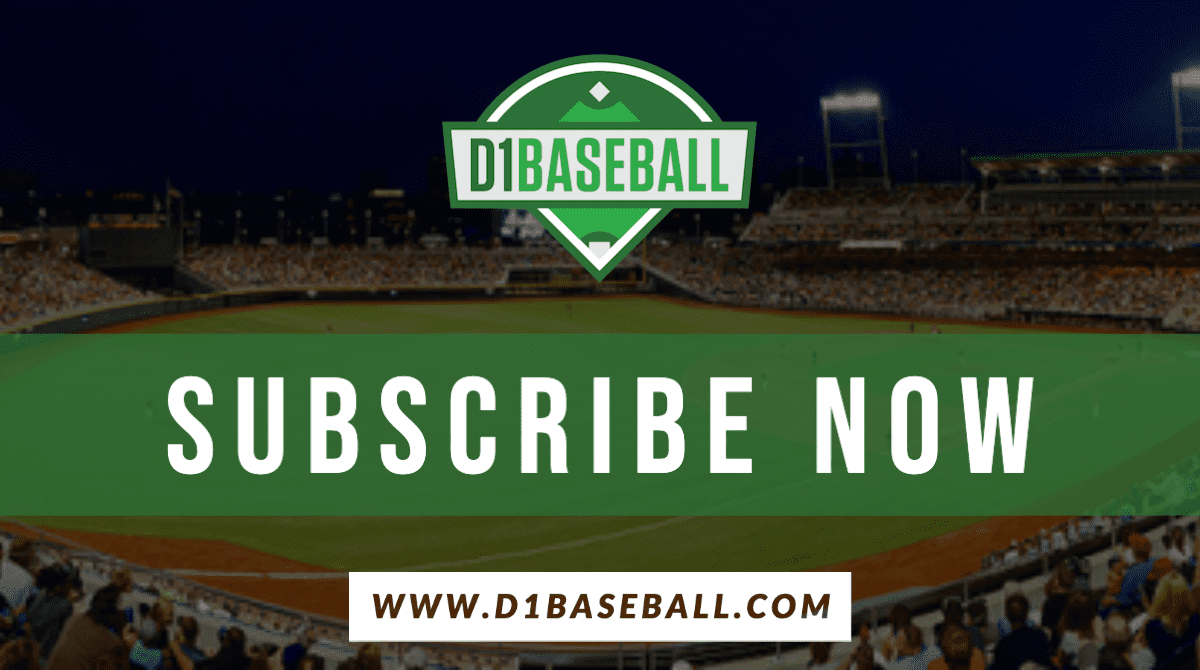 ---
The coronavirus continues to stroke fears across the United States and in intercollegiate athletics, and the Ivy League is the latest collegiate body to take extreme measures, cancelling the rest of the season for all spring sports, including baseball.
Several Ivy League institutions had announced earlier this week that they'd move all students to remote learning. The league said Wednesday afternoon that since classes will be virtually held the rest of the spring semester, it would not be feasible for practice and competition to continue.
It's worth noting that several institutions around the country will have the same virtual learning systems in place for a few weeks, but currently have no plans to trim their seasons back or cancel the entire baseball season.
Thoughts… pic.twitter.com/y3PucnGYu2

— Grant Achilles (@GrantAchilles) March 11, 2020
Cornell coach Dan Pepicelli was devastated by the news.
"We are extremely disappointed," Cornell head coach Dan Pepicelli said. "We're really struggling with this ending so abruptly, and especially for the seniors. It's an empty feeling."
The Ivy League Presidents are announcing their unanimous decision to cancel all spring athletics practice and competition through the remainder of the academic year amid further developments in the outbreak of COVID-19.

📰 » https://t.co/LVTUxHsswo pic.twitter.com/VAL7IkBWaB

— The Ivy League (@IvyLeague) March 11, 2020
Though a game between Penn and Florida Atlantic was cancelled for Wednesday night, Yale's game at Jacksonville proceeded as scheduled.
But the future for the many student-athletes at these schools are now in limbo. The Ivy League does not allow fifth-year seniors to participate in intercollegiate athletics, but the league is expected to request a blanket waiver and extra year for all spring sport athletes.
I didn't rehab 9 months for this https://t.co/X5Cx88z2gW

— Seth Urbon (@TheUrbonLegend) March 11, 2020
Other conferences have been rumored to be cancelling games and/or the season as well, but as of now, it's been status quo everywhere else with the exception of many institutions not allowing fans or allowing a limited number of fans to attend games, along with essential personnel, family members and school administrators.
Stay with D1Baseball as more news unfolds.
Join the Discussion