Fall Workouts Buzz: November 5
Notebook
Fall workouts are here, and while D1Baseball will have in-depth reports on many teams as workouts conclude around the country, it's important to track the latest scoop on scrimmage and practices.
In our fifth nuggetbook this fall, we have the very latest from several programs, including Auburn, USC, Old Dominion, Southern Miss, Tulane, Portland, UNLV, San Francisco, South Alabama and Stanford.
Let's get to the scoop: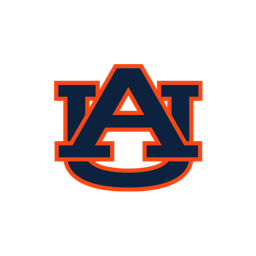 • Auburn is having a successful fall, which has included some interesting position changes. For instance, hard-hitting Steven Williams and Conor Davis, who anchored the outfield last spring, are battling for the starting job at first base this fall … At second base, true freshman Ryan Bliss is standing out over everyone else. The mature freshman has been a terrific defender up the middle, while also showing a solid and consistent offensive approach. He'll start at second in the spring barring a huge surprise … Edouard Julien and newcomer Everett Lau continue to battle it out for the starting job at the hot corner, while behind the plate, junior college transfer Matt Scheffler continues to impress. Scheffler is a strong catch and receive guy, while also having a strong arm.
--- Already a subscriber? Log In
.
Join the Discussion