Fall Workouts Buzz: October 19
Notebook
Fall workouts are here, and while D1Baseball will have in-depth reports on many teams over the next couple of months, it's important to track the latest scoop as scrimmages and practices continue.
In our fourth nuggetbook of the fall, we have the very latest from several power programs, including Ole Miss, Texas, Clemson and TCU, among others.
We also have nuggets on California, UC Santa Barbara, VCU, South Florida, Louisiana Tech, UL Monroe and Kent State.
Let's get to the scoop: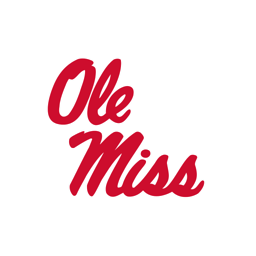 • Ole Miss had a strong 2018 campaign and looks to capitalize on that entering the 2019 season. For now, though, there are plenty of players making big waves this fall. Cole Zabowski really puts a charge into the ball at the plate and continues to have a strong fall at the plate, while sophomore infielder Tyler Keenan is having an electric fall with five homers and shortstop Grae Kessinger is healthy and ready for a strong junior season … Junior righthander Will Ethridge is having a good fall on the mound. The imposing 6-foot-5, 220-pounder, is sitting 92-94 with his fastball, while three freshmen arms have impressed as well
--- Already a subscriber? Log In
.
Join the Discussion