| | | | | | | | | | | | | | | | | | | | |
| --- | --- | --- | --- | --- | --- | --- | --- | --- | --- | --- | --- | --- | --- | --- | --- | --- | --- | --- | --- |
| Year | Team | POS | AVG | OBP | SLG | OPS | GP | AB | R | H | 2B | 3b | HR | RBI | HP | BB | SO | SB | CS |
| 2017 | | | .238 | .319 | .262 | .581 | 34 | 84 | 10 | 20 | 2 | 0 | 0 | 6 | 1 | 9 | 25 | 2 | 2 |
| 2018 | | | .258 | .347 | .419 | .766 | 23 | 62 | 19 | 16 | 5 | 1 | 1 | 9 | 0 | 9 | 27 | 2 | 0 |
| 2019 | GCU | OF | .325 | .413 | .688 | 1.101 | 20 | 77 | 23 | 25 | 9 | 2 | 5 | 24 | 2 | 11 | 21 | 1 | 0 |
Player Wire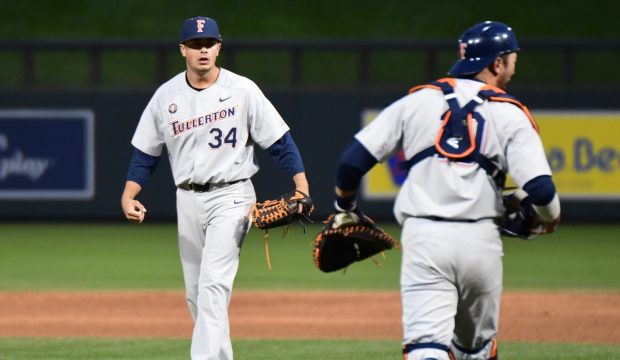 Fitt's Bits: Takeaways From Arizona
Aaron Fitt shakes out his notebook with observations on Cal State Fullerton, Virginia, TCU, Vanderbilt, Grand Canyon, Ball State and Wichita State.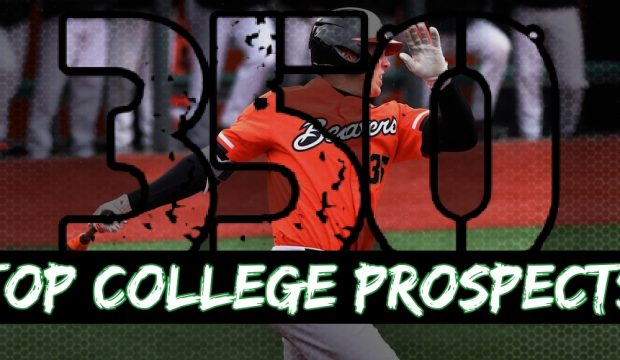 2019 College Top 350 Prospects
Oregon State's Adley Rutschman headlines a star-studded list as we unveil the College Top 350 Prospects list for 2019.
Fall Scouting Trail: West Coast Buzz
As our fall workouts coverage continues, David Seifert and others have the inside scoop on Arizona State, California, UCSB and Nevada, among others.