| | | | | | | | | | | | | | | | | | | |
| --- | --- | --- | --- | --- | --- | --- | --- | --- | --- | --- | --- | --- | --- | --- | --- | --- | --- | --- |
| Year | Team | W | L | ERA | APP | GS | CG | SHO | SV | IP | H | R | ER | BB | SO | WP | HP | OBA |
| 2021 | TENN | 1 | 1 | 2.53 | 7 | 3 | 0 | 0 | 0 | 10.2 | 9 | 6 | 3 | 2 | 10 | 2 | 3 | .225 |
Player Wire
Fall Report: Tennessee
After snapping a 14-year regionals drought, Tennessee hopes to ride its pitching-and-defense formula back to the postseason in 2020. The Vols have some big shoes to fill, but their emerging talent is plenty intriguing.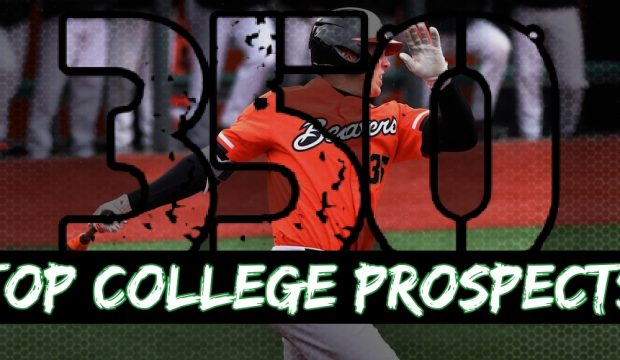 2019 College Top 350 Prospects
Oregon State's Adley Rutschman headlines a star-studded list as we unveil the College Top 350 Prospects list for 2019.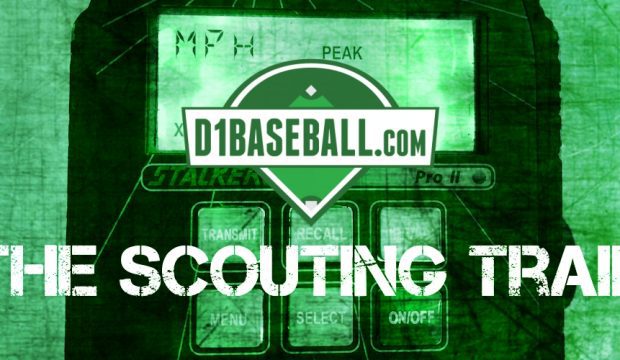 The Scouting Trail: Week Five
In our latest scouting notebook, David Seifert breaks down prospects for Tennessee and Ole Miss, while we have nuggets on Oregon State's Cadyn Grenier and others.