| | | | | | | | | | | | | | | | | | | | |
| --- | --- | --- | --- | --- | --- | --- | --- | --- | --- | --- | --- | --- | --- | --- | --- | --- | --- | --- | --- |
| Year | Team | POS | AVG | OBP | SLG | OPS | GP | AB | R | H | 2B | 3b | HR | RBI | HP | BB | SO | SB | CS |
| 2018 | | | .297 | .381 | .411 | .792 | 55 | 209 | 29 | 62 | 12 | 3 | 2 | 36 | 5 | 26 | 40 | 1 | 3 |
| 2019 | | | .345 | .433 | .453 | .886 | 56 | 203 | 35 | 70 | 7 | 0 | 5 | 32 | 3 | 30 | 31 | 2 | 2 |
| 2020 | | | .270 | .382 | .333 | .715 | 17 | 63 | 12 | 17 | 4 | 0 | 0 | 5 | 1 | 11 | 16 | 1 | 0 |
| 2021 | GTWN | INF | .263 | .373 | .313 | .686 | 29 | 99 | 9 | 26 | 2 | 0 | 1 | 8 | 0 | 18 | 26 | 6 | 0 |
Player Wire
2020 Big East Preview: It's Wide Open
Veteran-laden Seton Hall looks like the team to beat in the Big East, but Creighton, Xavier, St. John's and Butler all look like worthy contenders in a tough league to handicap.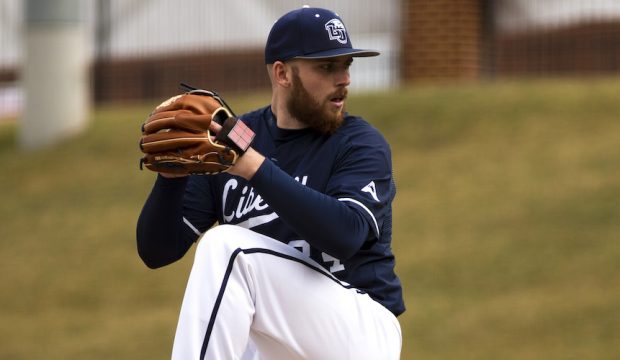 Cape Cod Prospect Rundown: Orleans Firebirds
Our Cape League team rundowns wrap up with an in-depth look at the Orleans Firebirds. Get the inside scoop on the Firebirds' headliners.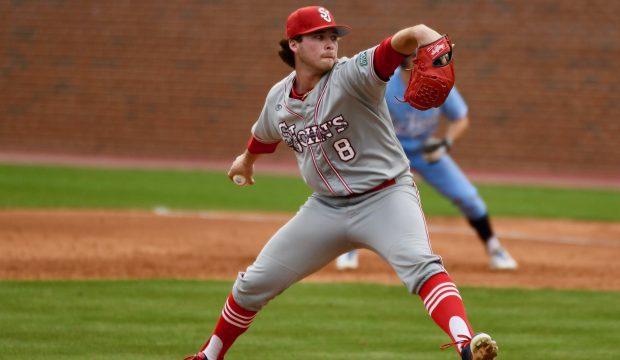 2018 Conference Previews: Big East
Sean Mooney and St. John's have some key pieces back and look to make a big statement on the national stage. We have the inside scoop on the Big East.