| | | | | | | | | | | | | | | | | | | |
| --- | --- | --- | --- | --- | --- | --- | --- | --- | --- | --- | --- | --- | --- | --- | --- | --- | --- | --- |
| Year | Team | W | L | ERA | APP | GS | CG | SHO | SV | IP | H | R | ER | BB | SO | WP | HP | OBA |
| 2017 | | 1 | 2 | 3.38 | 12 | 4 | 0 | 0 | 0 | 24.0 | 23 | 12 | 9 | 9 | 21 | 0 | 5 | .258 |
| 2018 | | 1 | 2 | 6.48 | 12 | 3 | 0 | 0 | 0 | 25.0 | 30 | 22 | 18 | 14 | 28 | 5 | 0 | .297 |
| 2019 | | 5 | 5 | 3.81 | 12 | 12 | 0 | 0 | 0 | 73.1 | 65 | 40 | 31 | 19 | 67 | 0 | 1 | .241 |
| 2020 | JOES | 3 | 1 | 2.38 | 4 | 4 | 0 | 0 | 0 | 22.2 | 16 | 8 | 6 | 5 | 33 | 3 | 4 | .193 |
Player Wire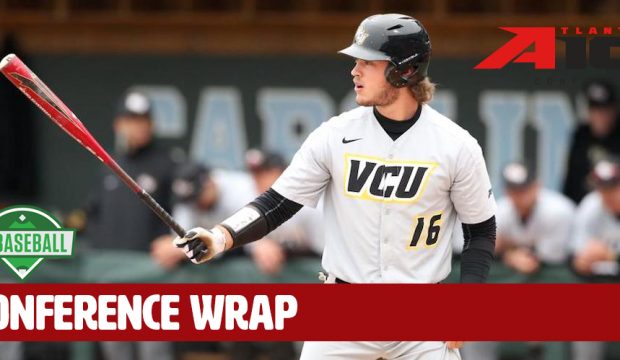 2020 Conference Wrap: Atlantic 10
The Rams of VCU and Rhode Island both got off to strong starts and logged some quality wins, headlining our look at the teams and players that stood out in the Atlantic 10 conference during the shortened 2020 campaign.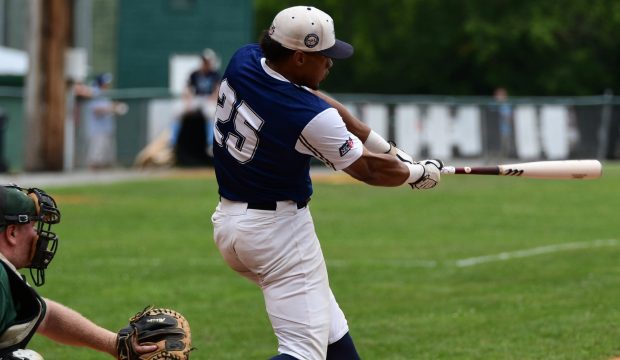 Prospect Rundown: NECBL
Central Connecticut's TT Bowens was the breakout prospect of the day at the NECBL all-star game and prospect showcase, where plenty of intriguing talents stood out.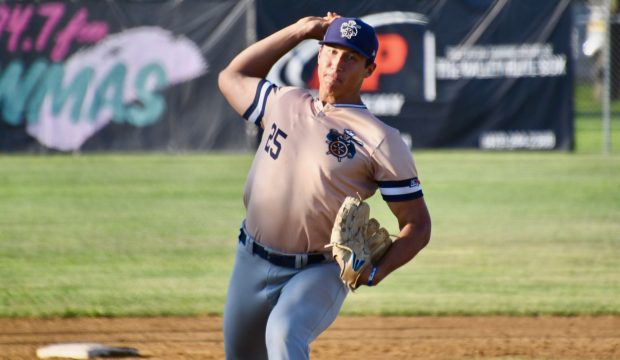 NECBL All-Star Pitcher Reports
The New England Collegiate League All-Star Game featured some intriguing prospects, and Dan Jurik takes an in-depth look at the arms showcased.