| | | | | | | | | | | | | | | | | | | | |
| --- | --- | --- | --- | --- | --- | --- | --- | --- | --- | --- | --- | --- | --- | --- | --- | --- | --- | --- | --- |
| Year | Team | POS | AVG | OBP | SLG | OPS | GP | AB | R | H | 2B | 3b | HR | RBI | HP | BB | SO | SB | CS |
| 2017 | | | .286 | .335 | .366 | .701 | 46 | 175 | 22 | 50 | 6 | 1 | 2 | 29 | 3 | 12 | 29 | 1 | 1 |
| 2018 | | | .279 | .357 | .401 | .758 | 47 | 147 | 16 | 41 | 7 | 1 | 3 | 16 | 4 | 15 | 33 | 0 | 1 |
| 2020 | HAW | INF | .236 | .366 | .436 | .802 | 17 | 55 | 9 | 13 | 3 | 1 | 2 | 13 | 0 | 13 | 15 | 0 | 1 |
Player Wire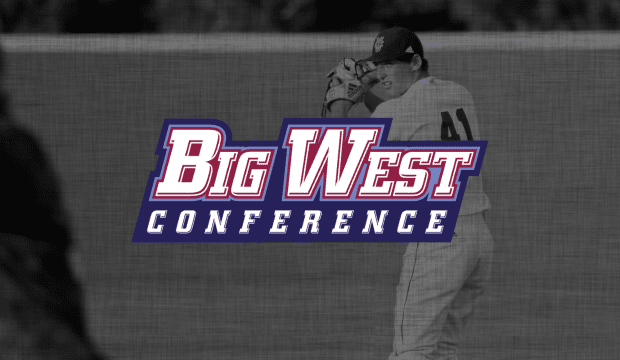 2019 Conference Previews: Big West
Andre Pallante leads an experienced pitching staff for UC Irvine, which should battle Cal State Fullerton and UC Santa Barbara for Big West supremacy.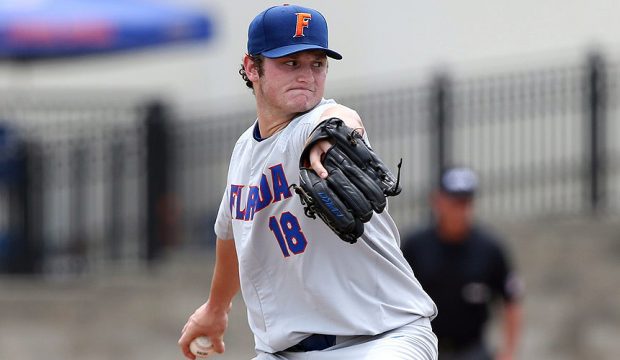 2019 College Top 100 Prospects
Though it's still early for the 2019 MLB draft, Florida's Tyler Dyson headlines a star-studded list of Top 100 prospects for next year's draft.
2018 Conference Previews: Big West
After vanquishing rival Long Beach State in super regionals last June, Cal State Fullerton heads into 2018 as the team to beat in the Big West.