| | | | | | | | | | | | | | | | | | | | |
| --- | --- | --- | --- | --- | --- | --- | --- | --- | --- | --- | --- | --- | --- | --- | --- | --- | --- | --- | --- |
| Year | Team | POS | AVG | OBP | SLG | OPS | GP | AB | R | H | 2B | 3b | HR | RBI | HP | BB | SO | SB | CS |
| 2018 | | | .277 | .364 | .354 | .718 | 43 | 130 | 26 | 36 | 5 | 1 | 1 | 21 | 10 | 9 | 22 | 6 | 2 |
| 2019 | | | .268 | .364 | .381 | .745 | 48 | 168 | 39 | 45 | 11 | 1 | 2 | 20 | 11 | 16 | 32 | 9 | 3 |
| 2020 | BUT | OF | .233 | .320 | .279 | .599 | 12 | 43 | 8 | 10 | 2 | 0 | 0 | 7 | 2 | 4 | 10 | 1 | 1 |
Player Wire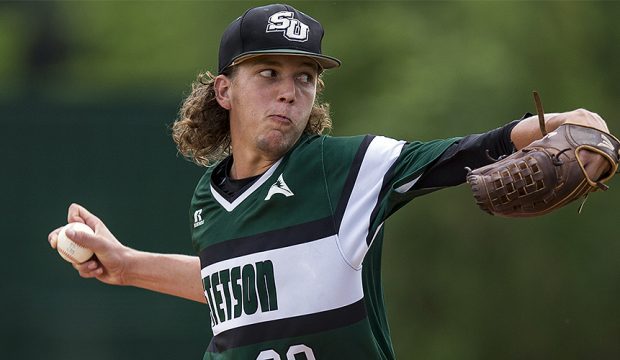 On The Upswing: Week Two
Logan Gilbert and Stetson are clicking on all cylinders, but they aren't alone. We have some familiar and fresh faces alike on the rise this week.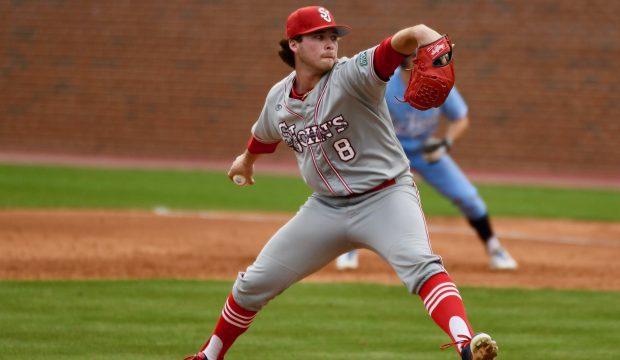 2018 Conference Previews: Big East
Sean Mooney and St. John's have some key pieces back and look to make a big statement on the national stage. We have the inside scoop on the Big East.
Fall Report: Butler
Tyler Houston and Butler hope to continue making strides in the Dave Schrage era. Check out our latest fall report — this time on the Bulldogs.