| | | | | | | | | | | | | | | | | | | | |
| --- | --- | --- | --- | --- | --- | --- | --- | --- | --- | --- | --- | --- | --- | --- | --- | --- | --- | --- | --- |
| Year | Team | POS | AVG | OBP | SLG | OPS | GP | AB | R | H | 2B | 3b | HR | RBI | HP | BB | SO | SB | CS |
| 2018 | | | .302 | .364 | .395 | .759 | 59 | 205 | 31 | 62 | 5 | 1 | 4 | 22 | 8 | 13 | 24 | 13 | 0 |
| 2019 | CONN | INF | .325 | .413 | .450 | .863 | 63 | 249 | 59 | 81 | 10 | 3 | 5 | 42 | 11 | 29 | 24 | 16 | 6 |
Player Wire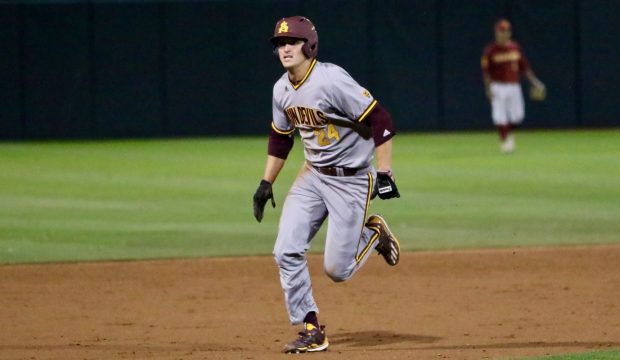 Week 6 Power Rankings: Outfield
Arizona State's Hunter Bishop vaulted to the top spot in our updated ranking of the top 100 outfielders in college baseball.
Fall Report: UConn
Anthony Prato is back to lead an athletic lineup for UConn, which seeks its sixth trip to regionals this decade and is on a mission to finally break through to Omaha.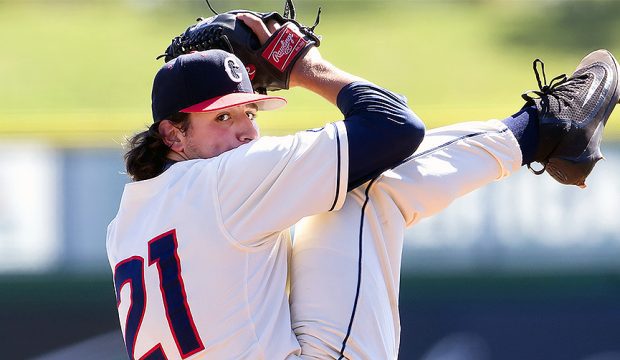 Tough Road Has UConn Prepared
Mason Feole and UCONN have overcome some serious odds and obstacles to get in position to host a regional with two big series left. What's the scoop on the Huskies?