Player Wire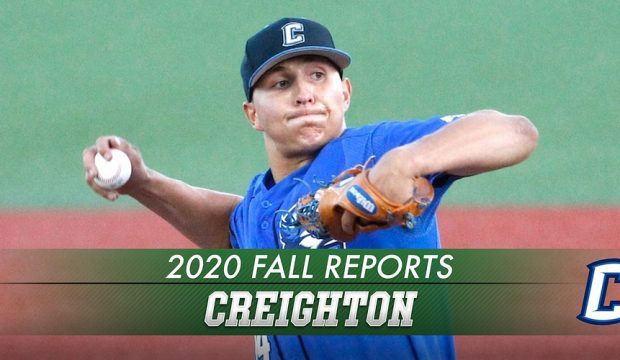 Fall Report: Creighton
Creighton might have lost some key hitters from 2020, but righthander Dylan Tebrake and others still have high hopes for the '21 campaign. Here's why.
2016 Conference Previews: Mo Valley
Camden Duzenack and Dallas Baptist hope to emulate last season's success despite some key losses. We have team breakdowns, prospect lists and predictions for the Valley.