Player Wire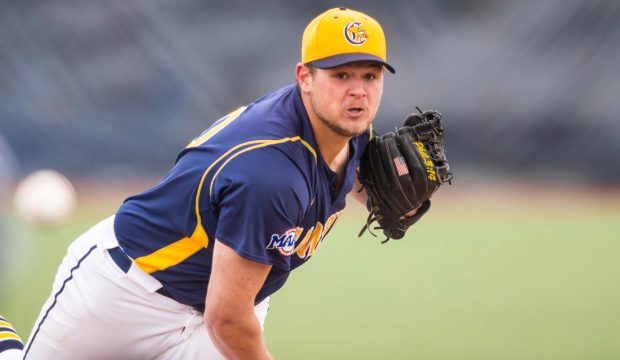 2018 Conference Previews: MAAC
Dominant closer Tyler Smith is back to headline an experienced roster for Canisius, which looks like the team to beat in the MAAC. Get the inside scoop on the Metro Atlantic.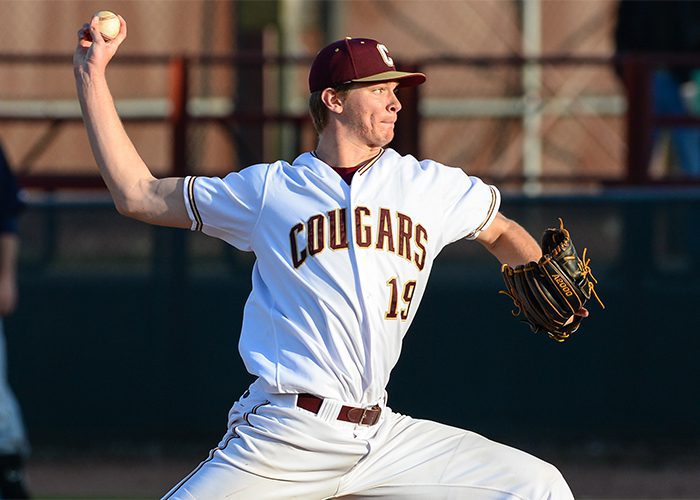 Stat Roundup: March 5 Top Performers
College of Charleston's Baily Ober carried a no-hitter into the eighth inning and struck out nine, leading Saturday's individual leaderboard.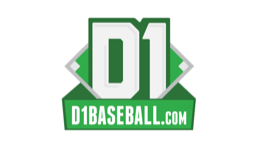 2016 Conference Previews: Big Ten
Carmen Benedetti and Michigan will fight for the Big Ten crown, and Michael Baumann has team breakdowns, prospect lists and much more.