Player Wire
2019 Conference Preview: Missouri Valley
Dallas Baptist and Missouri State look primed to battle for supremacy in the Missouri Valley Conference, but Indiana State leads a hungry pack of challengers.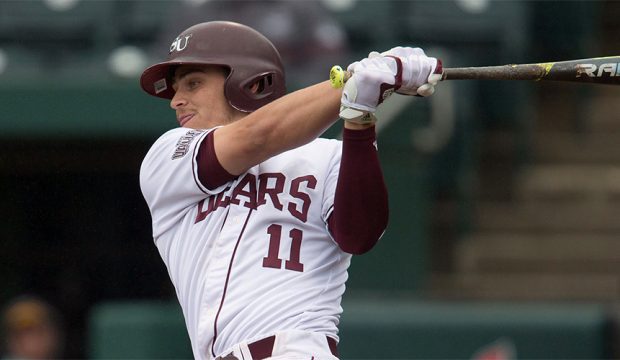 2018 Conference Previews: Mo. Valley
Jeremy Eierman and Missouri State hope to knock off Dallas Baptist atop the Missouri Valley standings. We break down the MVC.