Player Wire
2020 Season In Review: Sudden Impact JUCO Transfers
Our look back at the shortened 2020 season continues as David Seifert breaks down the most impactful junior college transfers, led by Oklahoma's Dane Acker.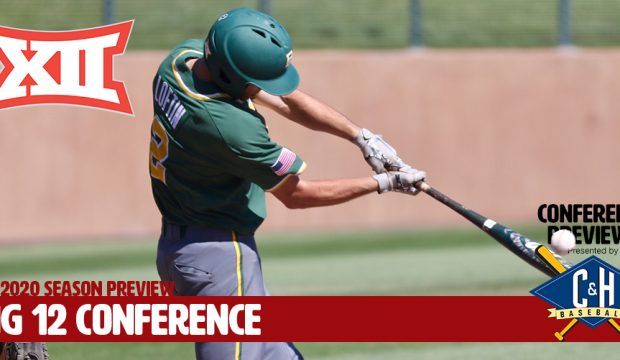 2020 Big 12 Preview: Texas Tech The Hunted Yet Again
Baylor shortstop Nick Loftin is expected to have a strong season, as he and others chase Texas Tech for the Big 12 crown.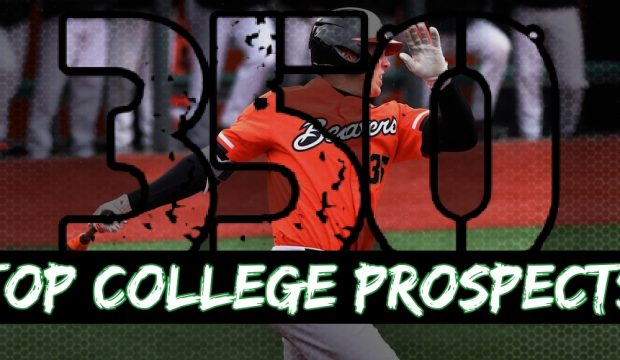 2019 College Top 350 Prospects
Oregon State's Adley Rutschman headlines a star-studded list as we unveil the College Top 350 Prospects list for 2019.