| | | | | | | | | | | | | | | | | | | | |
| --- | --- | --- | --- | --- | --- | --- | --- | --- | --- | --- | --- | --- | --- | --- | --- | --- | --- | --- | --- |
| Year | Team | POS | AVG | OBP | SLG | OPS | GP | AB | R | H | 2B | 3b | HR | RBI | HP | BB | SO | SB | CS |
| 2019 | ND | INF | .264 | .335 | .339 | .674 | 52 | 174 | 27 | 46 | 8 | 1 | 1 | 19 | 1 | 19 | 41 | 5 | 1 |
Player Wire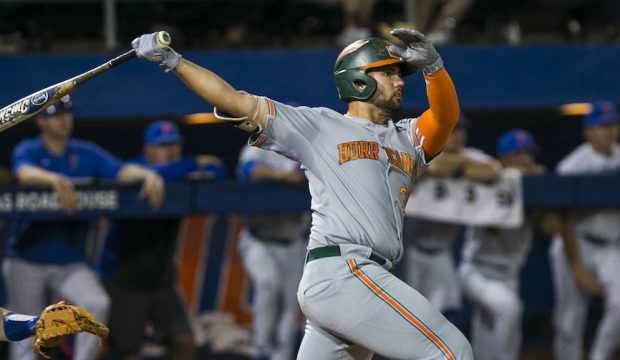 Weekend Insider: Major Storylines In ACC Play
As ACC play begins this weekend, Aaron Fitt takes a look at major storylines for each of the conference's 14 teams.
2019 Conference Previews: ACC
The ACC race should be as competitive as ever, with 10 legitimate postseason contenders heading into 2019, and four others that hope to surprise. Find out how they all stack up.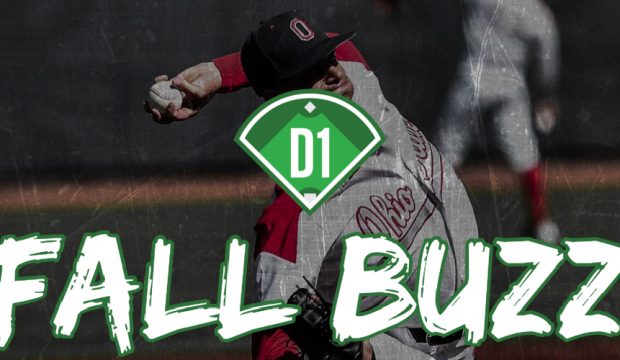 Fall Workouts Buzz: October 3
This week's Fall Buzz has nuggets on Miss. State, UNC, Indiana St., South Carolina, NC State, Ohio State, Notre Dame, Wake Forest, Radford, CofC, UCF, Army, Butler, Illinois State, Eastern Illinois and Bryant.