Player Wire
Stat Roundup: March 2 Top Performers
Missouri's Bryce Montes De Oca threw a seven-inning no-hitter to earn a spot on Friday's individual leaderboard.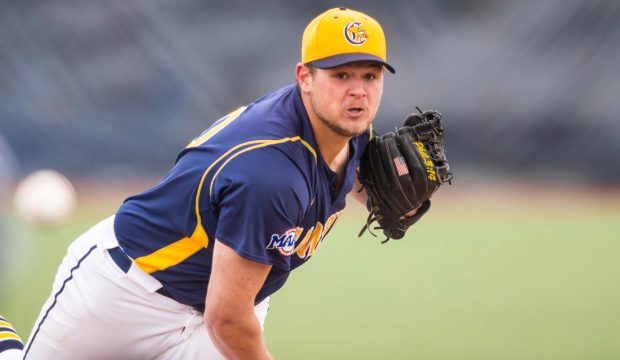 2018 Conference Previews: MAAC
Dominant closer Tyler Smith is back to headline an experienced roster for Canisius, which looks like the team to beat in the MAAC. Get the inside scoop on the Metro Atlantic.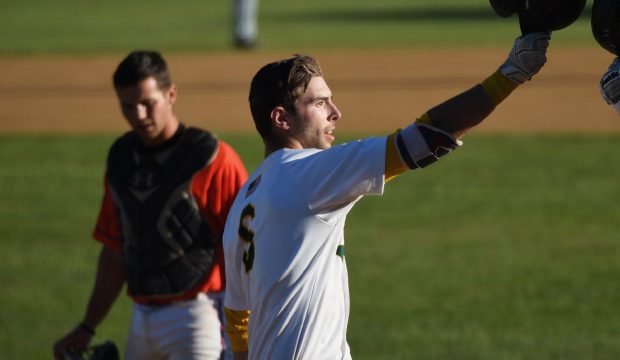 Prospect Rundown: NECBL
UMass Lowell's Colby Maiola earned MVP honors at the NECBL all-star game, where plenty of intriguing prospects stood out during the game and the showcase that preceded it.