| | | | | | | | | | | | | | | | | | | | |
| --- | --- | --- | --- | --- | --- | --- | --- | --- | --- | --- | --- | --- | --- | --- | --- | --- | --- | --- | --- |
| Year | Team | POS | AVG | OBP | SLG | OPS | GP | AB | R | H | 2B | 3b | HR | RBI | HP | BB | SO | SB | CS |
| 2019 | | | .308 | .360 | .498 | .858 | 59 | 221 | 30 | 68 | 16 | 4 | 6 | 38 | 4 | 17 | 46 | 6 | 1 |
| 2020 | | | .262 | .351 | .354 | .705 | 16 | 65 | 7 | 17 | 4 | 1 | 0 | 7 | 2 | 7 | 24 | 0 | 0 |
| 2021 | RICE | INF | .288 | .355 | .485 | .840 | 53 | 198 | 43 | 57 | 8 | 2 | 9 | 30 | 3 | 18 | 52 | 6 | 0 |
Player Wire
Fall Report: Rice
It's been a few years since Rice was the old school Rice, but veteran catcher Justin Collins and others look to turn the tide in 2021.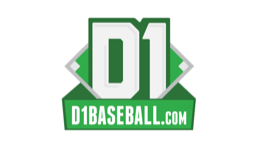 Ten Thoughts: Saturday, March 5
Righthander Ryan Mason and California tamed Texas, and Mason leads our national roundup, along with a quick-hitting piece from Shotgun Spratling.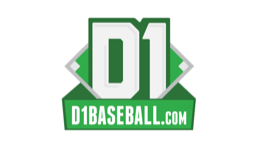 Fall Report: Tulane
Jake Rogers had a strong summer and continued those ways this fall. Kendall Rogers has the inside scoop on Tulane's fall workouts.