| | | | | | | | | | | | | | | | | | | |
| --- | --- | --- | --- | --- | --- | --- | --- | --- | --- | --- | --- | --- | --- | --- | --- | --- | --- | --- |
| Year | Team | W | L | ERA | APP | GS | CG | SHO | SV | IP | H | R | ER | BB | SO | WP | HP | OBA |
| 2017 | | 7 | 4 | 4.19 | 16 | 15 | 2 | 0 | 0 | 96.2 | 105 | 56 | 45 | 11 | 60 | 2 | 3 | .275 |
| 2018 | | 4 | 8 | 4.98 | 14 | 12 | 1 | 0 | 1 | 81.1 | 98 | 54 | 45 | 18 | 53 | 2 | 6 | .303 |
| 2019 | UCF | 6 | 5 | 3.57 | 14 | 14 | 1 | 0 | 0 | 85.2 | 77 | 39 | 34 | 20 | 51 | 1 | 1 | .243 |
Player Wire
Fall Report: UCF
Tyler Osik headlines a veteran lineup for UCF, which has reloaded on the mound and looks poised to make a run in the American Athletic Conference.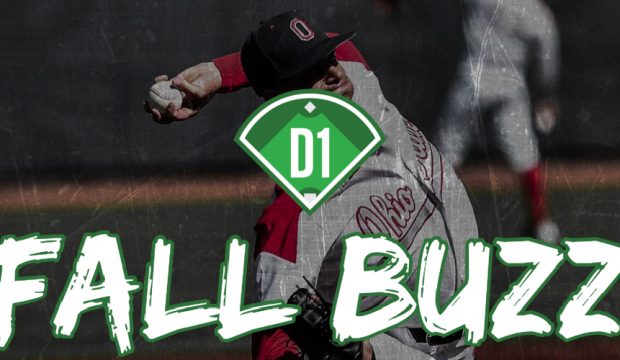 Fall Workouts Buzz: October 3
This week's Fall Buzz has nuggets on Miss. State, UNC, Indiana St., South Carolina, NC State, Ohio State, Notre Dame, Wake Forest, Radford, CofC, UCF, Army, Butler, Illinois State, Eastern Illinois and Bryant.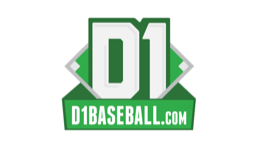 2017 Conference Previews: SoCon
Bryson Bowman and Western Carolina have some key pieces back and look to take control of the SoCon. That and more in our latest preview.