| | | | | | | | | | | | | | | | | | | | |
| --- | --- | --- | --- | --- | --- | --- | --- | --- | --- | --- | --- | --- | --- | --- | --- | --- | --- | --- | --- |
| Year | Team | POS | AVG | OBP | SLG | OPS | GP | AB | R | H | 2B | 3b | HR | RBI | HP | BB | SO | SB | CS |
| 2019 | | | .267 | .391 | .329 | .720 | 48 | 146 | 32 | 39 | 6 | 0 | 1 | 23 | 2 | 29 | 36 | 16 | 1 |
| 2020 | | | .242 | .347 | .274 | .621 | 17 | 62 | 12 | 15 | 2 | 0 | 0 | 5 | 3 | 7 | 17 | 1 | 0 |
| 2021 | | | .364 | .480 | .594 | 1.074 | 46 | 165 | 40 | 60 | 9 | 4 | 7 | 37 | 5 | 33 | 26 | 4 | 6 |
| 2022 | RAD | INF | .307 | .431 | .436 | .867 | 37 | 140 | 21 | 43 | 12 | 0 | 2 | 29 | 7 | 25 | 23 | 5 | 4 |
Player Wire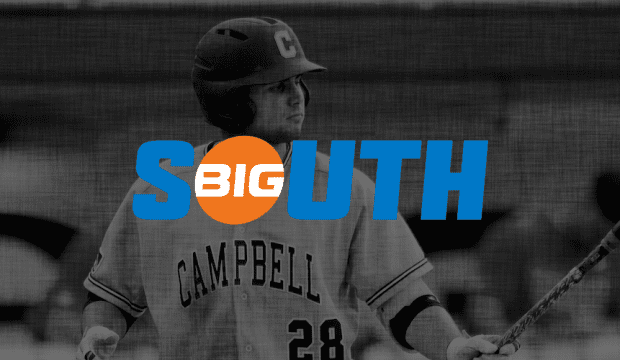 2019 Conference Previews: Big South
Matt Barefoot hopes to lead Campbell to the top of the Big South, while High Point has the upper hand entering 2019.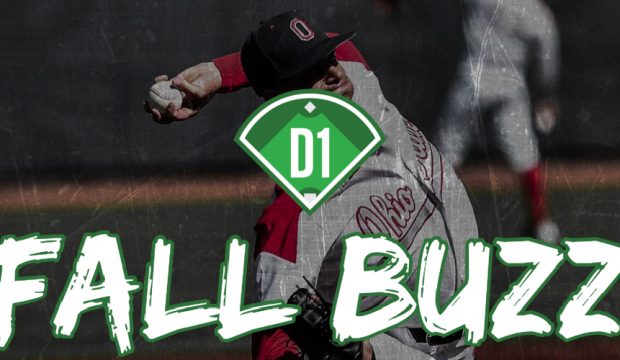 Fall Workouts Buzz: October 3
This week's Fall Buzz has nuggets on Miss. State, UNC, Indiana St., South Carolina, NC State, Ohio State, Notre Dame, Wake Forest, Radford, CofC, UCF, Army, Butler, Illinois State, Eastern Illinois and Bryant.