Player Wire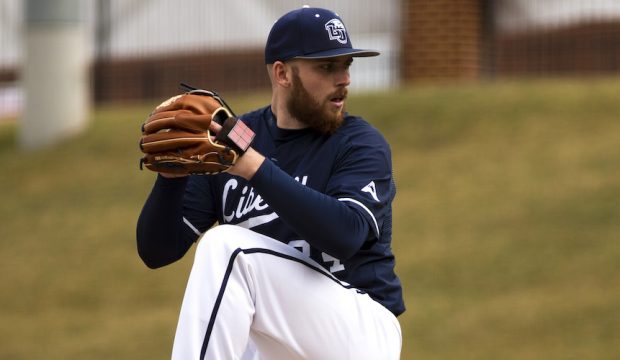 Hot Start Has Liberty Aiming To End Hiatus
Noah Skirrow and Liberty have premier pitching and defense. Now they hope to take the next step with the offense following suit.
2019 Conference Previews: Atlantic Sun
Coming off a 48-win season and a trip to super regionals, Stetson remains the team to beat in the Atlantic Sun, but Jacksonville, FGCU and Liberty look like formidable challengers.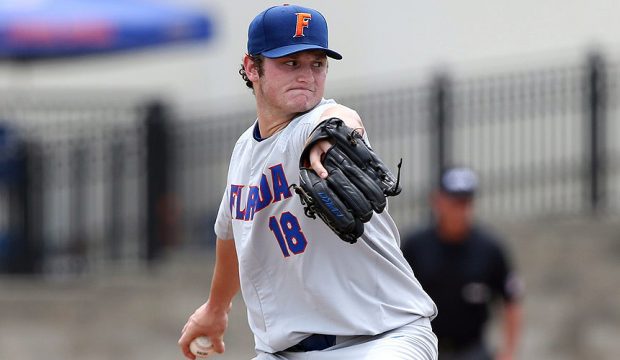 Fall Workouts Buzz: September 27
Our first fall NuggetBook is out, and includes scoop on Eric Walker and LSU, plus more on Oregon State, Florida, TCU, West Va., Penn St., Michigan St., Iowa, Liberty, Wichita St., Nebraska, Texas A&M, Illinois, Virginia and Missouri St.