| | | | | | | | | | | | | | | | | | | |
| --- | --- | --- | --- | --- | --- | --- | --- | --- | --- | --- | --- | --- | --- | --- | --- | --- | --- | --- |
| Year | Team | W | L | ERA | APP | GS | CG | SHO | SV | IP | H | R | ER | BB | SO | WP | HP | OBA |
| 2020 | | 0 | 0 | 0.00 | 1 | 1 | 0 | 0 | 0 | 3.0 | 3 | 3 | 0 | 3 | 2 | 0 | 0 | .250 |
| 2021 | FAU | 2 | 5 | 4.43 | 13 | 12 | 0 | 0 | 0 | 63.0 | 68 | 43 | 31 | 22 | 52 | 6 | 5 | .271 |
Player Wire
Fall Report: Florida Atlantic
Florida Atlantic's pitching staff looks deeper than it has been in recent years, and its lineup is anchored by a handful of accomplished, dangerous veterans.
Fall Report: Florida Atlantic
Florida Atlantic has made four regionals in the last five years, but it heads into 2020 as a somewhat of a dark horse after several departures.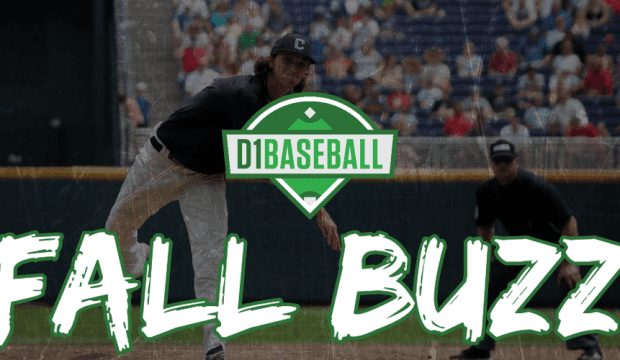 Fall Workouts Buzz: October 25
Our latest fall buzz has the inside scoop on Oregon, Washington, Alabama, Coastal Carolina, Lipscomb, Lamar, St. Mary's, FAU, Eastern Kentucky, Texas State and Cal State Northridge.