| | | | | | | | | | | | | | | | | | | | |
| --- | --- | --- | --- | --- | --- | --- | --- | --- | --- | --- | --- | --- | --- | --- | --- | --- | --- | --- | --- |
| Year | Team | POS | AVG | OBP | SLG | OPS | GP | AB | R | H | 2B | 3b | HR | RBI | HP | BB | SO | SB | CS |
| 2018 | | | .323 | .391 | .523 | .914 | 53 | 220 | 40 | 71 | 23 | 0 | 7 | 46 | 9 | 17 | 30 | 0 | 1 |
| 2019 | VALP | OF | .306 | .407 | .544 | .951 | 50 | 180 | 24 | 55 | 14 | 1 | 9 | 40 | 3 | 29 | 46 | 1 | 0 |
Player Wire
2019 Conference Preview: Missouri Valley
Dallas Baptist and Missouri State look primed to battle for supremacy in the Missouri Valley Conference, but Indiana State leads a hungry pack of challengers.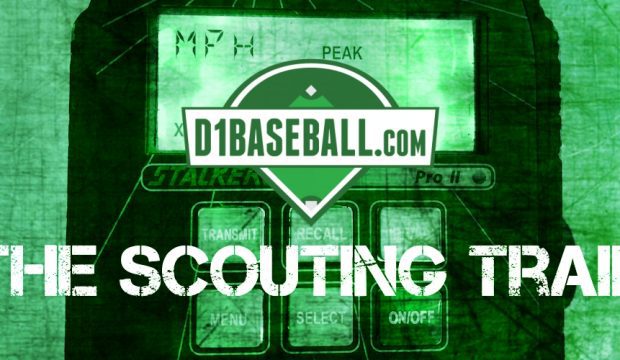 The Scouting Trail: Week 12
Our David Seifert hit the road over the past week and has reports on prospects for Missouri, Georgia, Iowa, Missouri State, Ohio State and more.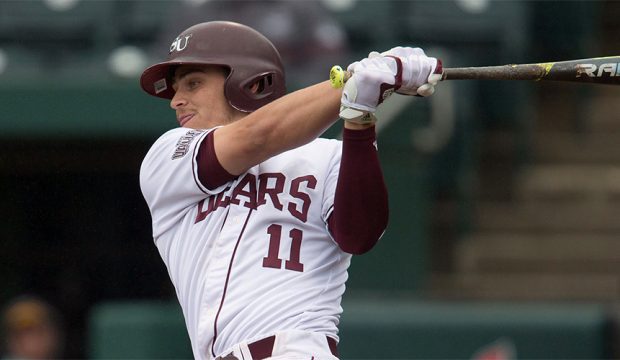 2018 Conference Previews: Mo. Valley
Jeremy Eierman and Missouri State hope to knock off Dallas Baptist atop the Missouri Valley standings. We break down the MVC.