| | | | | | | | | | | | | | | | | | | |
| --- | --- | --- | --- | --- | --- | --- | --- | --- | --- | --- | --- | --- | --- | --- | --- | --- | --- | --- |
| Year | Team | W | L | ERA | APP | GS | CG | SHO | SV | IP | H | R | ER | BB | SO | WP | HP | OBA |
| 2017 | | 3 | 5 | 5.72 | 17 | 4 | 0 | 0 | 1 | 39.1 | 29 | 27 | 25 | 29 | 44 | 5 | 3 | .210 |
| 2018 | | 0 | 2 | 8.66 | 21 | 3 | 0 | 0 | 2 | 43.2 | 59 | 47 | 42 | 29 | 29 | 10 | 11 | .331 |
| 2019 | UTAH | 0 | 0 | 11.00 | 7 | 0 | 0 | 0 | 0 | 9.0 | 13 | 11 | 11 | 10 | 7 | 1 | 3 | .351 |
Player Wire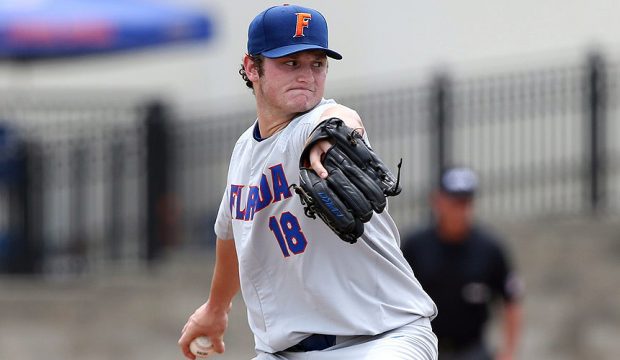 2019 College Top 100 Prospects
Though it's still early for the 2019 MLB draft, Florida's Tyler Dyson headlines a star-studded list of Top 100 prospects for next year's draft.
2017 Conference Previews: Pac-12
Griffin Canning leads a retooled UCLA club that could make noise in a deep, competitive Pac-12 Conference.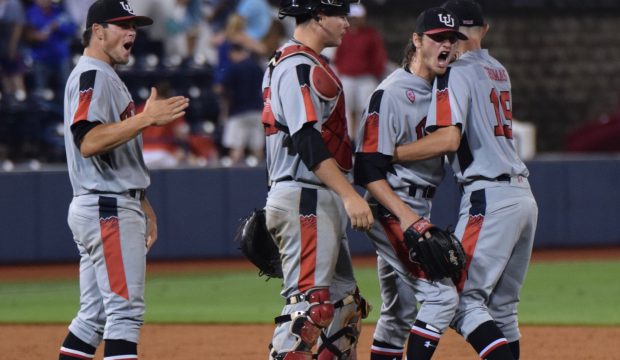 Fall Report: Utah
Utah's run to the Pac-12 title was one of college baseball's biggest stories in 2016, and the Utes return the pieces to put on a strong encore.