| | | | | | | | | | | | | | | | | | | |
| --- | --- | --- | --- | --- | --- | --- | --- | --- | --- | --- | --- | --- | --- | --- | --- | --- | --- | --- |
| Year | Team | W | L | ERA | APP | GS | CG | SHO | SV | IP | H | R | ER | BB | SO | WP | HP | OBA |
| 2019 | | 3 | 8 | 5.96 | 14 | 14 | 0 | 0 | 0 | 68.0 | 63 | 55 | 45 | 35 | 40 | 11 | 15 | .243 |
| 2020 | | 0 | 3 | 4.91 | 4 | 4 | 0 | 0 | 0 | 22.0 | 27 | 13 | 12 | 7 | 32 | 2 | 5 | .310 |
| 2021 | NEV | 2 | 1 | 5.12 | 6 | 6 | 0 | 0 | 0 | 31.2 | 22 | 18 | 18 | 32 | 35 | 6 | 7 | .208 |
Player Wire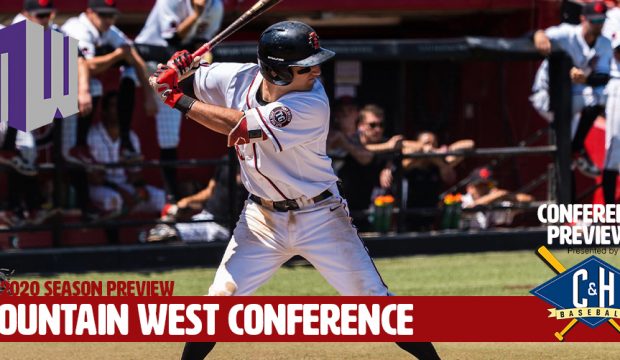 2020 Mountain West Preview: Fear The Aztecs
San Diego State's coaches think they might have their most talented and complete team ever in 2020, making the Aztecs the team to beat in the always-competitive MWC. But Fresno State and Nevada are lying in the weeds.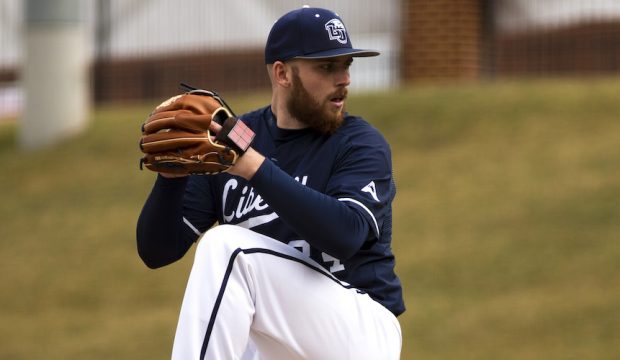 Cape Cod Prospect Rundown: Orleans Firebirds
Our Cape League team rundowns wrap up with an in-depth look at the Orleans Firebirds. Get the inside scoop on the Firebirds' headliners.