Player Wire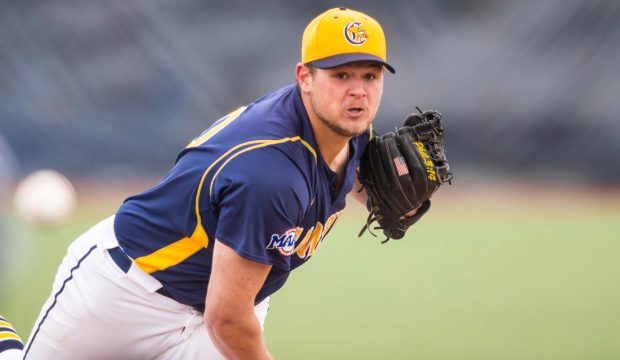 2018 Conference Previews: MAAC
Dominant closer Tyler Smith is back to headline an experienced roster for Canisius, which looks like the team to beat in the MAAC. Get the inside scoop on the Metro Atlantic.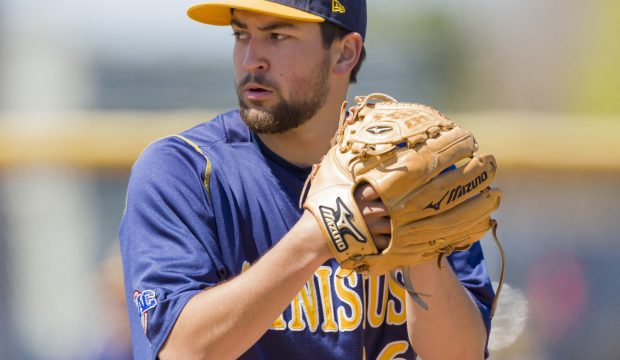 2016 Conference Previews: MAAC
Andrew Godzak and the Canisius Golden Griffins have been the most consistent team in the Metro Atlantic Athletic Conference over the last decade, and they're still the team to beat.