Player Wire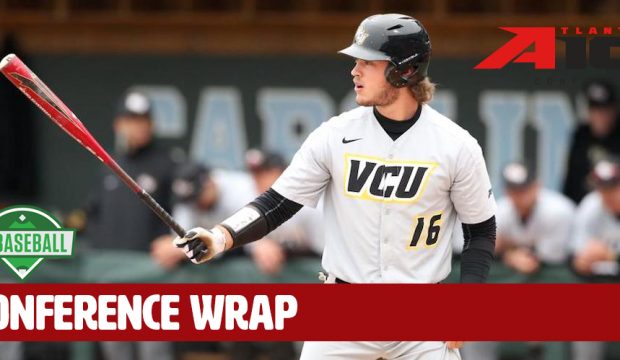 2020 Conference Wrap: Atlantic 10
The Rams of VCU and Rhode Island both got off to strong starts and logged some quality wins, headlining our look at the teams and players that stood out in the Atlantic 10 conference during the shortened 2020 campaign.
Final 2020 Power Rankings: Starting Pitcher
Texas A&M lefthander Asa Lacy takes over the No. 1 spot on our list of the top 150 starting pitchers in college baseball this season. Find out who else made the cut.
2020 Atlantic 10 Preview: It's A Ram's World
Reigning A-10 pitcher of the year John Stankiewicz headlines a talented pitching staff for Fordham, which seeks its second straight trip to regionals. But fellow Rams VCU and Rhode Island are part of a dangerous group of challengers.