Player Wire
Top 25 Breakdown: No. 2 UCLA
Ace Zach Pettway leads an elite run prevention outfit in Westwood, but UCLA also has a balanced, relentless lineup that will give opponents fits.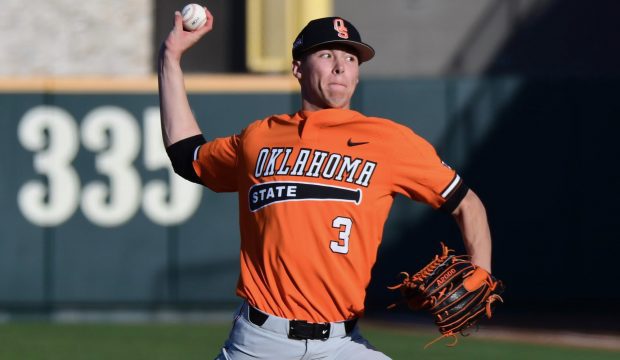 Fitt Bits: Takeaways From The Frisco Classic
Aaron Fitt's mega-notebook from Frisco is brimming with more than 5,000 words of observations and takes on UCLA, Illinois, Oklahoma State and Texas A&M.
Fall Report: UCLA
UCLA was the top team in college baseball for almost all of last season until it was upset by Michigan. Here's how 2020 should shape up for the Bruins.