Player Wire
2019 Conference Preview: Missouri Valley
Dallas Baptist and Missouri State look primed to battle for supremacy in the Missouri Valley Conference, but Indiana State leads a hungry pack of challengers.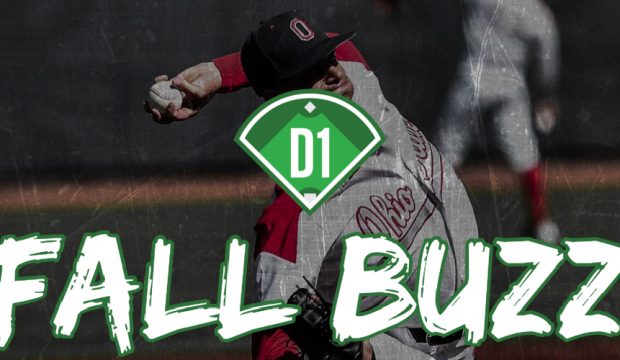 Fall Workouts Buzz: October 3
This week's Fall Buzz has nuggets on Miss. State, UNC, Indiana St., South Carolina, NC State, Ohio State, Notre Dame, Wake Forest, Radford, CofC, UCF, Army, Butler, Illinois State, Eastern Illinois and Bryant.