Player Wire
Fall Report: Miss. State
Fall has a different feel in Starkville this year, as construction of a new ballpark continues while second-year coach Andy Cannizaro works to construct another winning team.
2017 Recruiting Class Rankings: 16-25
As we look ahead to the 2018 season, we examine the top 25 classes of newcomers in the nation beginning with teams 16-25.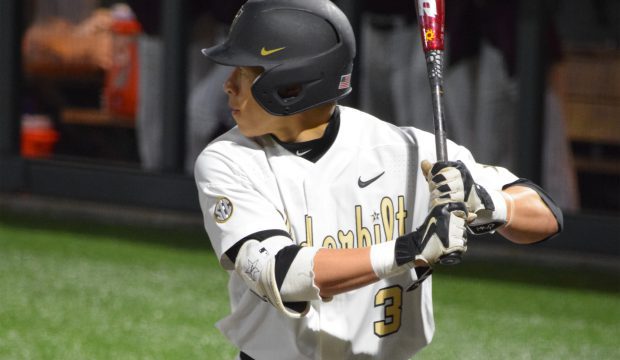 Fall Snapshots: Dissecting Teams 21-25
We wrap up our fall snapshots with an in-depth look at Virginia, Vanderbilt, Tulane, Louisiana-Lafayette and Dallas Baptist.