| | | | | | | | | | | | | | | | | | | |
| --- | --- | --- | --- | --- | --- | --- | --- | --- | --- | --- | --- | --- | --- | --- | --- | --- | --- | --- |
| Year | Team | W | L | ERA | APP | GS | CG | SHO | SV | IP | H | R | ER | BB | SO | WP | HP | OBA |
| 2019 | | 2 | 0 | 3.68 | 10 | 6 | 0 | 0 | 0 | 29.1 | 29 | 15 | 12 | 9 | 16 | 3 | 2 | .257 |
| 2020 | CLEM | 1 | 0 | 1.17 | 3 | 1 | 0 | 0 | 0 | 7.2 | 7 | 1 | 1 | 0 | 6 | 0 | 0 | .241 |
Player Wire
Fall Report: Clemson
Clemson will rely on its deep, veteran pitching staff to lead the way while its young position players get their bearings in 2020, but the lineup is well stocked with exciting athleticism, giving the Tigers intriguing upside.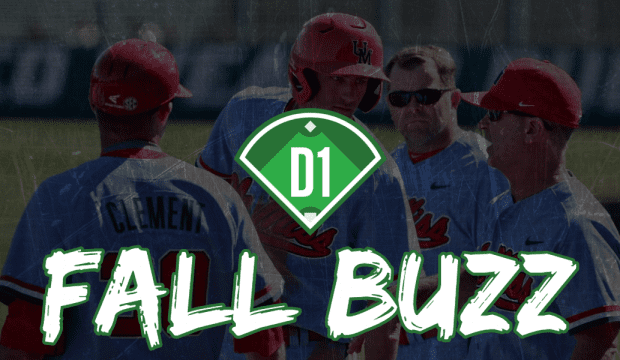 Fall Workouts Buzz: October 19
Our latest fall nuggetbook has inside scoop on Ole Miss, Texas, TCU, Clemson, Cal, UCSB, VCU, South Florida, Louisiana Tech, UL Monroe and Kent State.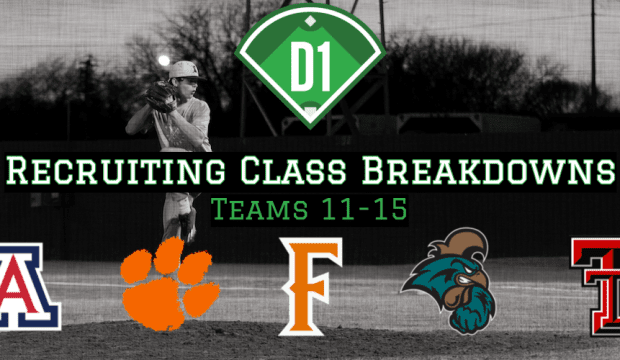 Newcomer Reports: Classes 11-15
Our in-depth breakdowns of college baseball's top incoming classes continue with a look at the newcomers at Arizona, Clemson, Cal State Fullerton, Coastal Carolina and Texas Tech.