| | | | | | | | | | | | | | | | | | | |
| --- | --- | --- | --- | --- | --- | --- | --- | --- | --- | --- | --- | --- | --- | --- | --- | --- | --- | --- |
| Year | Team | W | L | ERA | APP | GS | CG | SHO | SV | IP | H | R | ER | BB | SO | WP | HP | OBA |
| 2020 | | 1 | 0 | 1.23 | 6 | 0 | 0 | 0 | 1 | 7.1 | 4 | 1 | 1 | 2 | 10 | 0 | 0 | .160 |
| 2021 | TTU | 1 | 1 | 12.00 | 17 | 0 | 0 | 0 | 0 | 15.0 | 17 | 22 | 20 | 21 | 23 | 3 | 8 | .274 |
Player Wire
Fall Report: Texas Tech
Dylan Neuse and Texas Tech had an eventful fall, but the main takeaway once again is that this program is primed for another trip to the College World Series.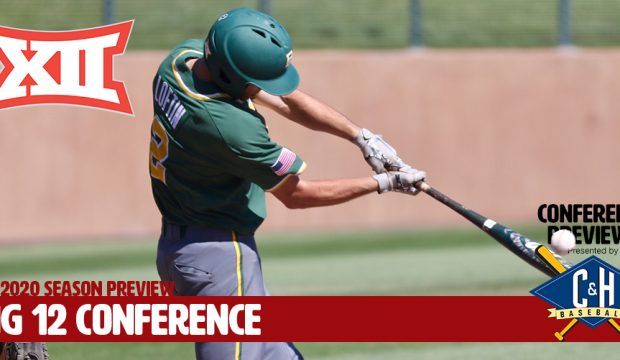 2020 Big 12 Preview: Texas Tech The Hunted Yet Again
Baylor shortstop Nick Loftin is expected to have a strong season, as he and others chase Texas Tech for the Big 12 crown.
2019 Newcomer Breakdowns: Recruiting Classes 21-25
Our weeklong countdown of the Top 25 recruiting classes that showed up on campus this fall starts with detailed breakdowns of classes ranked 21-25: Arkansas, Texas Tech, Miami, UCLA and NC State.