| | | | | | | | | | | | | | | | | | | | |
| --- | --- | --- | --- | --- | --- | --- | --- | --- | --- | --- | --- | --- | --- | --- | --- | --- | --- | --- | --- |
| Year | Team | POS | AVG | OBP | SLG | OPS | GP | AB | R | H | 2B | 3b | HR | RBI | HP | BB | SO | SB | CS |
| 2017 | | | .383 | .414 | .517 | .931 | 51 | 201 | 40 | 77 | 14 | 5 | 1 | 40 | 1 | 14 | 17 | 2 | 1 |
| 2018 | | | .380 | .417 | .456 | .873 | 54 | 237 | 51 | 90 | 7 | 1 | 3 | 37 | 5 | 11 | 20 | 7 | 1 |
| 2019 | UNCG | INF | .327 | .376 | .464 | .840 | 54 | 220 | 40 | 72 | 16 | 1 | 4 | 32 | 5 | 14 | 32 | 11 | 2 |
Player Wire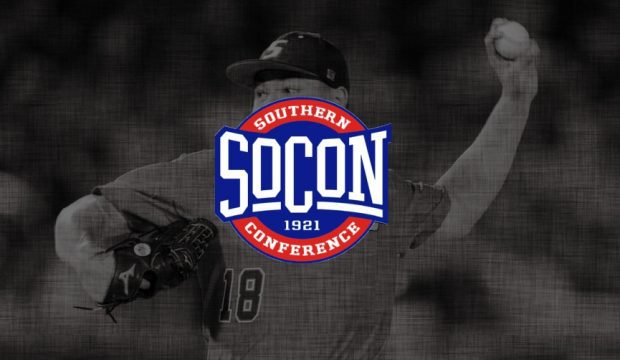 2019 Conference Previews: SoCon
Sam Strickland is one of the rising arms in his class and hopes to lead Samford to another trip to the postseason out of the SoCon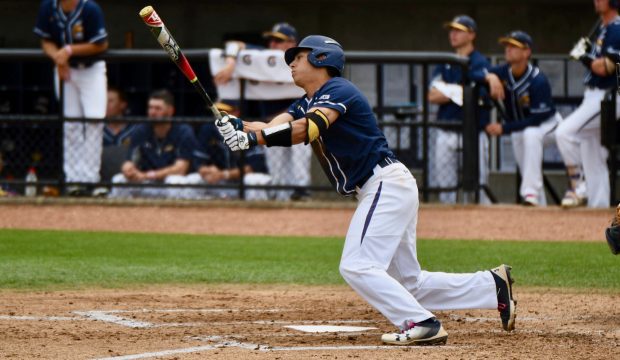 UNCG Stakes Claim To SoCon Primacy
Cesar Trejo and Andrew Moritz lead an experienced, potent offense for UNC Greensboro, which is making some serious noise the second half of the season.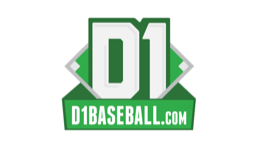 2017 Conference Previews: SoCon
Bryson Bowman and Western Carolina have some key pieces back and look to take control of the SoCon. That and more in our latest preview.