Player Wire
Indiana State Showing Surprising Early Surge
Triston Polley and Indiana State are off to one of the best starts in school history for a couple of very good reasons. Our Kendall Rogers dives into the Sycamores.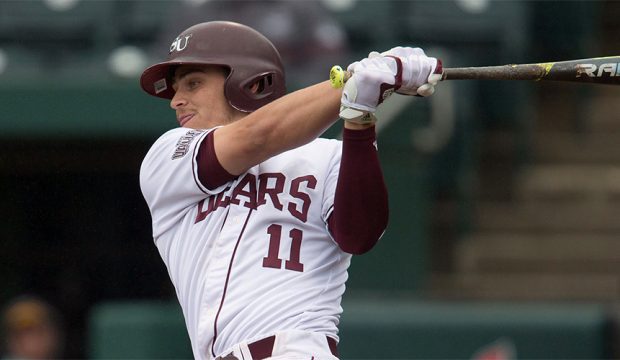 2018 Conference Previews: Mo. Valley
Jeremy Eierman and Missouri State hope to knock off Dallas Baptist atop the Missouri Valley standings. We break down the MVC.