Player Wire
2020 Conference Wrap: Northeast
Merrimack made a smooth transition to Division I and had the most impressive four-week season of any Northeast Conference team in 2020. Find out which other teams and players stood out in the NEC.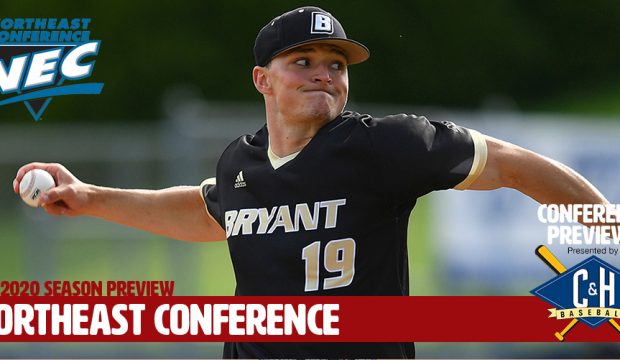 2020 Northeast Conference Preview: Bryant Aims To Take Charge
Central Connecticut State looks to make it back-to-back NCAA trips, but Bryant's Tyler Mattison and others might have something else in mind.