Louisville Super Regional Breakdown
Postseason
Louisville Super Regional Schedule
Friday: Noon (ESPN2)
Saturday: Noon (ESPN)
Sunday (if necessary): Noon (ESPN/ESPN2)
How Kentucky Got Here: In coach Nick Mingione's first year at the helm, the Wildcats exceeded expectations to go 19-11 in the SEC and host a regional for the first time since 2006. UK proved to be one of the most balanced teams in the nation, and it marched back through the losers' bracket of the Lexington Regional, beating NC State twice in the final to clinch its first-ever trip to super regionals.
How Louisville Got Here: The Cardinals went 23-6 in the ACC to earn the top seed in the conference tournament, and they scored 30 runs in a three-game sweep through the Louisville Regional, sending them to supers for the fifth straight year and the seventh time in the last 11 seasons.
---
The Edge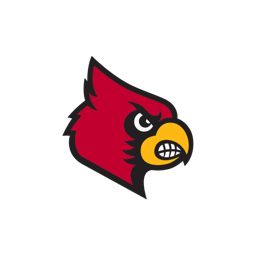 Starting Pitching: Louisville has one of the most accomplished aces of this era in Brendan McKay, a an accomplished strike-throwing Saturday guy in Kade McClure, and a rising star freshman lefty in Sunday starter Nick Bennett. Kentucky's Sean Hjelle/Justin Lewis/Zack Thompson is also quite good — all of these guys have good stuff, but Louisville's group has been a bit more consistent, leading a pitching staff that ranks third in the nation in ERA. And Louisville's rotation is fresher, because Kentucky's run through the losers' bracket taxed its arms a bit. Edge: Louisville.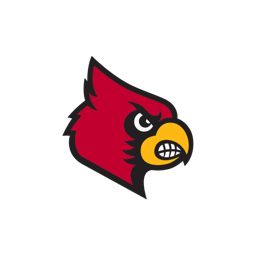 Bullpen: Kentucky's Logan Salow/Chris Machamer duo is formidable, and Zach Logue's move to the pen gives the Wildcats a valuable swing man. But Louisville has one of the nation's most dominant closers in Lincoln Henzman, plus a deeper supporting cast led by Sam Bordner, Adam Elliott, Adam Wolf and Jake Sparger. Edge: Louisville.
Offense: These are two very good, deep, versatile, powerful lineups that have been extremely prolific. Louisville ranks 20th in the nation in scoring, but Kentucky ranks 15th, and also ranks inside the top 10 in batting, slugging, OBP, doubles and walks. UK is a bit more explosive, and more disciplined. Edge: Kentucky.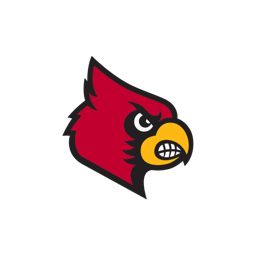 Defense: The Cardinals are just a few points ahead in the fielding percentage department (.975 to .972), but that doesn't tell the whole story. Louisville has premium defenders at shortstop (Devin Hairston) and center field (Logan Taylor), while Kentucky's middle infield has had occasional lapses. Evan White, perhaps the nation's best defensive first baseman, does save the UK infield plenty of errors, however. Edge: Louisville.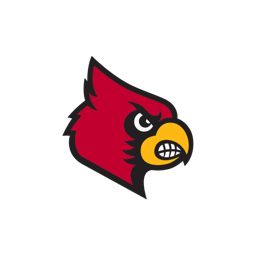 Experience/Intangibles: These are both veteran-laden clubs, but Louisville obviously has more postseason experience, having played in five straight supers. Of course, the Cardinals have experienced heartbreak in each of the last two supers — that could either be a good thing that motivates them and keeps them focused, or it could spook them in a tight spot. We're betting on the former. Kentucky, however, showed great resilience by coming back through the losers' bracket to win its regional. This is a close one, but we'll give the edge to the home team with more postseason experience. Edge: Louisville.
---
Team Scouting Reports
AN OPPOSING COACH BREAKS DOWN KENTUCKY:
Kentucky's Evan White
"Obviously they're really offensive — a veteran, older team. I think there's only one freshman who sees any time for them, that's Thompson on the mound. I know he started last weekend in the regional. I think the biggest thing is they just have good feel for what they're doing. They're lefthanded-hitting heavy. I think that was huge for them this year in our league — there weren't many lefthanded pitchers in our league. They're good against lefties, but I think overall if you look at the left-right splits, there are some guys that handle lefties all right, but nobody that handles lefties better than righties. I think having some lefthanded starters or guys who can come out of the pen and match up with them is pretty important.
---
Click Below To Subscribe And Read More!

Already a subscriber? Log In to access this article.
Join the Discussion