Tallahassee Super Regional Breakdown
Postseason
Tallahassee Super Regional Schedule
Saturday: 12 p.m. ET (ESPN2)
Sunday: 12 p.m. ET (ESPN/ESPN2)
Monday (if necessary): TBA (ESPN/ESPN2/U)
HOW SAM HOUSTON GOT HERE: The Bearkats were always one of those teams throughout the season that was much better than the RPI and record indicated. Well, Matt Deggs' club played the way they were capable of in the Southland tournament and last weekend in Lubbock, beating Arizona in the first game before losing to Texas Tech and then proceeding to beat Arizona again and Texas Tech twice to advance.
HOW FLORIDA STATE GOT HERE: Much like the Bearkats, it wasn't an easy road for the Seminoles to get where they are this weekend. FSU was upset by Tennessee Tech to begin the Tallahassee Regional last weekend before rattling off four-straight wins — double dipping Auburn in the final two games to move on to the supers. FSU is finally playing the way we expected it to coming into the season.
---
The Edge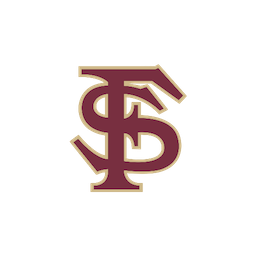 Starting Pitching: The Bearkats have an impressive staff ace in righthander Heath Donica, but we give the edge to the Seminoles here. Tyler Holton (2.22) has been outstanding over the past few weeks and struck out 13 in a complete game performance last weekend, while Drew Parrish (4.67) is on a hot streak after striking out 12 batters in a start in the Tallahassee Regional. Things take a step down after those two, but FSU still has the edge. EDGE: Florida State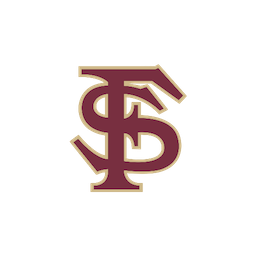 Bullpen: Sam Houston State has a stud reliever to watch in Nick Mikolajchak (3.14), who has 13 saves in 28.2 innings, but again, the Seminoles get the slightest of edges here with righthander Drew Carlton leading the way. Carlton, a junior righthander, has a 2.03 ERA in 57.2 innings, along with good command of the zone with just 13 walks. Alec Byrd (4.31), Jim Voyles (4.46) and Chase Haney (4.50) are other solid arms to watch for the Seminoles, among others. EDGE: Florida State
Offense: The Seminoles are sizzling hot from an offensive standpoint right now, but you have to go with the Bearkats given their consistency throughout the season. Sam Houston has one of the more exciting 2018 prospects in the country in third baseman Andrew Fregia (.310/7/47), while Bryce Johnson is exciting to watch with his ability to make things happen on the bases (33 stolen bases). Robie Rojas (.347) is another exciting player to watch with his hard-nosed approach, while for Florida State, it has flourished since the return of Dylan Busby (.317/14/60) and others. EDGE: Sam Houston State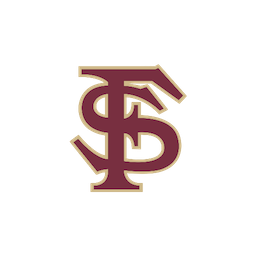 Defense: The Bearkats and Seminoles are pretty much a push in this regard, but I do give the slightest of edges to the home team here. Cal Raleigh is a very quality backstop for the Noles, while the Bearkats also have a gritty one in Rojas. Meanwhile, Taylor Walls and Matt Henderson are solid up the middle and there's some athleticism in the outfield. EDGE: Florida State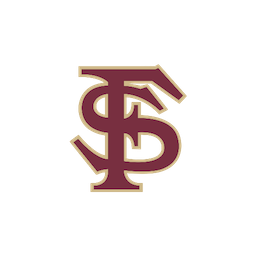 Experience/Intangibles: Sam Houston is another one of those teams playing with house money this weekend – the Bearkats have nothing to lose after not being expected to advance past the Lubbock Regional. However, the Seminoles are incredibly hard to pick against in this scenario with their experience and history of success in the pre-CWS postseason. It'll be close, but FSU gets it done in Tallahassee this weekend. EDGE: Florida State
Team Scouting Reports
---
Click Below To Subscribe And Read More!

Already a subscriber? Log In to access this article.
Join the Discussion