2017 Recruiting Class Rankings: 16-25
Premium
Throughout this week, we will be unveiling our breakdowns of the top 25 recruiting classes in the nation, with an eye toward all of the elite talent that will be entering the college baseball landscape in 2018. After weeks of intensive information gathering from scouts and coaches around the nation, as well as detailed first hand evaluation of performances during fall practice, we've ranked the 25 best crops in the country and will present breakdowns of the top players for each team.
Which players will make the most immediate impact on their new team? Which players have long-term star potential and may become future first round draft choices? Most importantly, which school is entering the season with the very best class of them all? These questions will all be answered. With that in mind, let's take a look at teams 16-25 in our top 25 countdown.
(Note: Total recruits does not include transfers from four year schools)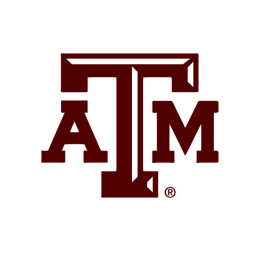 16. Texas A&M
Total Recruits: 17 (11 freshmen, 4 JC transfers, 1 four-year transfer)
Recruiting Coordinator: Justin Seely
---
Click Below To Subscribe And Read More!

Already a subscriber? Log In to access this article.
Join the Discussion