D1 Digest: Friday, March 17
Roundup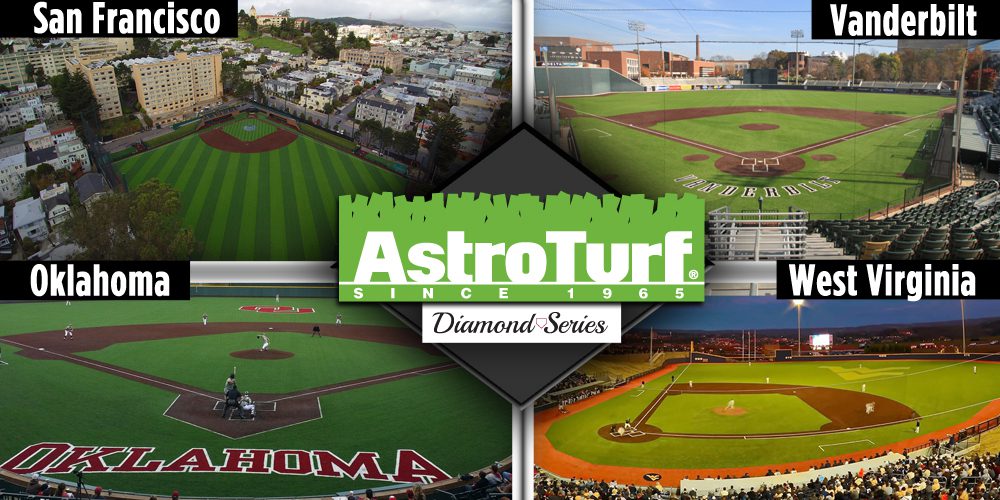 ---
Friday's Coverage
• Kendall Rogers on UK, RHP Sean Hjelle
• Aaron Fitt on NC State's win over Miami
• Eric Sorenson on Indiana-Hawaii
---
THREE UP
The best of the day in college baseball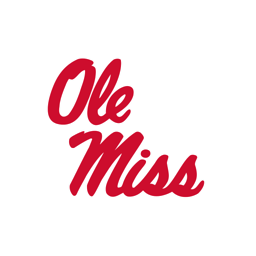 1- Ole Miss pitchers scoreless streak reaches 46 innings.
You might want to sit down for this one. The Ole Miss Rebels have now held their opponents scoreless in a school-record five straight games after today's 1-0 blanking of Vanderbilt at Swayze Field. David Parkinson went 6.0 innings and relievers Will Stokes and Dallas Woolfolk went 2.0 and 1.0 respectively to shut down the 'Dores with just three hits. Want an even more impressive statistic? In their last 66 innings (since going 0-and-3 at the Shriner's Classic in Houston), the Rebs have given up just two runs, which came in the 11th inning of a 2-0 loss to Georgia State. On top of all that, Rebel starting pitchers have not allowed a run in seven straight games, a streak of 49.2 innings.
2- Oregon State gives the Devils no due.
Man alive. I'm not sure anyone saw this coming. For the second night in a row the Beavers built a dam on the Arizona State offense, but this time they also added a sledgehammer offense, racing past the Devils by a very smelly 10-1 count. Starting pitcher Bryce Fehmel lasted 8.0 innings, giving up a run on just four hits and a walk. Grant Gambrell shut down the ninth inning, allowing one hit. That five-hitter combines with Thursday night's two-hitter in a 2-0 win to give the Devils seven hits and one run in 18 innings of play vs. the visiting Beavers. To be honest, I was looking at this weekend as a huge test for the Beavers since this was going to be their toughest atmosphere to go into so far this season, but after two straight wins, the Boys from Corvallis are now 16-1.
3- LSU's scoreboard lights up like a pinball machine.
Oh sure, it was *only* Georgia, but the Tiger bats went berserk in the 22-9 rout of the Bulldogs at Alex Box Stadium. Antoine Duplantis collected a program-best six hits in a 6-for-6 day that resulted in seven RBI. Oddly, only one of his hits was of the multi-base variety. Meanwhile, Kramer Robertson added five hits including a program-best three doubles. The 22 runs was the most the Purple and Gold had scored in an SEC game since 1998's 27-6 bloodletting of Arkansas.
Honorable Mentions

– West Virginia hands Baylor a rare loss.
The Mountaineers improved to 9-7 with a surprising 7-1 squashing of the Baylor Bears in Waco. B.J. Myers had a great night, going 8.0 innings with just five hits surrendered and not a single walk on the night. Jackson Sigman posted an inning of relief and teamed to hold BU to just six hits in the game. Offensively, Cole Austin lead the Mountaineer attack with three hits and Jackson Cramer and Ivan Gonzalez contributed with two hits each. The Bears drop to 15-3 suffering just their second home loss this season.
– Those Oh-So-Tough Virginia Arms
UVa pitching coach Karl Kuhn doesn't accept crybabies. That's why it's not so shocking that Daniel Lynch, Alec Bettinger and Tommy Doyle went bravely into Doug Kingsmore Stadium and combined to hold Clemson to just four hits in a 2-0 squashing. It wasn't an overpowering performance but Lynch was solid, giving up just four hits and striking out four. The two bullpenners combined to hold the Tigers hitless in the final 1.1 innings. Though they came in hitting just .274, it could be argued that Clemson is one of the more dangerous lineups in the country but Lynch faced more than four batters in a single inning just once in the first seven frames of the game. Pavin Smith's solo home run in the seventh would be all the support the offense needed to provide.
THREE DOWN
The worst of the day in college baseball
1- Rice gets steamed twice.
Oi vey. Those poor Owls. Today saw Rice drop a pair of one-run games at Old Dominion, 6-5 and 3-2, dropping its overall record to a putrid 6-15. Both losses came after the Owls had grabbed leads mid-way through each game, but once again the bullpen couldn't hold off the charging Monarchs. Shockingly, it's the pitching that has faltered for the Owls. After today's two losses, their arms corps is sporting a 5.28 team ERA and have issued 117 walks. Meanwhile, their offense has earned just 65 walks. Bright spot? Freshman RHP Matt Canterino set career-highs with 7.0 innings and 10 strikeouts in the first game..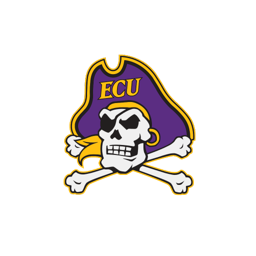 2- East Carolina drops a pair to Mercer… at home.
I had a sneaky suspicion that the Pirates might have been ranked a wee-bit too high in the preseason, living a little bit too much on their ride to the Super Regionals last year. Today might have been confirmation that ECU still has many rivers to cross to get back to the Supers as unheralded Mercer came into Clark-LeClair Stadium and won twice, 10-7 and 7-5. What makes it even more painful for the Pirates is the fact that they held late leads in both games, but gave up 10 combined runs in the 7th-8th-9th innings to the Bears to drop to 13-6. Mercer, on the other hand, improves to 16-4. Coach Craig Gibson called it "probably one of the best days we've had in program history." Concerning the comeback abilities of his offense, Gibson said, "We've got a lot of fight in our dugout. We've got guys with experience who have been through the battles before."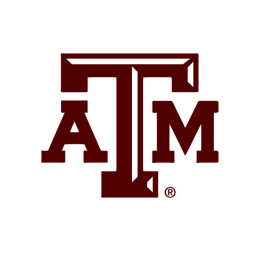 3- Texas A&M blanked at home. 
There would be no #OlsenMagic for the No. 17-ranked Aggies as unranked Kentucky would open SEC play with a 6-0 blanking of the punchless Ags. The main culprit? UK starting hurler Sean Hjelle, who tossed a complete game four-hitter with nine strikeouts to subdue the Maroons the entire night. It was the first time the Aggies had been shut out in SEC play since the 2014 SEC tournament.
Dishonorable Mentions
– For LSU's Alex Lange, the struggle is real.
As mentioned above the Tigers beat Georgia 22-9 with Leonard Fournette rushing for 212 yards and two TDs. But the understory was on the mound, where All-American Alex Lange had another rough outing. This might be one of those cases of draft-year nerves for the big Tiger ace, but he has not been pitching it like the possible first pitcher taken in this June's upcoming draft. Today it continued as he gave up eight runs on eight hits with four walks in 4.1 innings of work.
Florida righthander Alex Faedo had an uncharacteristic start against Auburn. (Florida)
– Another SEC ace gets aced.
Joining Lange in the bruised department today was Florida Friday man Alex Faedo, who was pock-marked for six runs on four hits with six walks in a 14-3 bloodletting at Auburn. Let me write that again, SIX walks for Faedo. Yikes, man. The 14 runs was the most Auburn had scored on Florida at Plainsman Park since 1972. Opposing ace Keegan Thompson for the Tigers went 6.1 innings and gave up just two hits and three runs with eight Ks.
Join the Discussion